These guidelines will help you to download, install and use the Trustkeys Web3 SocialFi Mobile App step-by-step. Published by Hubert.
Step 1: Go to https://trustkeys.network/#downloadapp then click on "Download on the App store" for IOS or "Get it on Google play" for Android.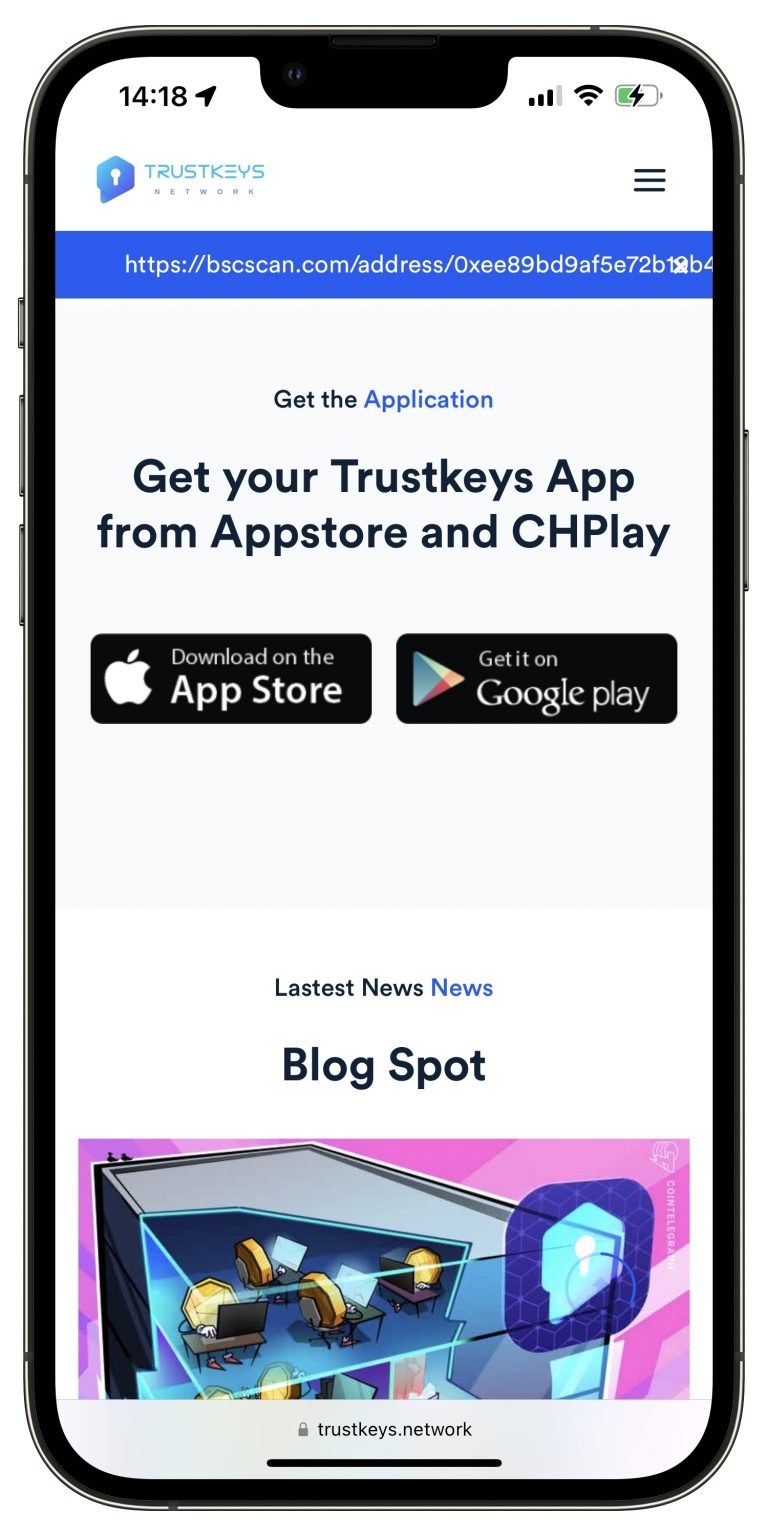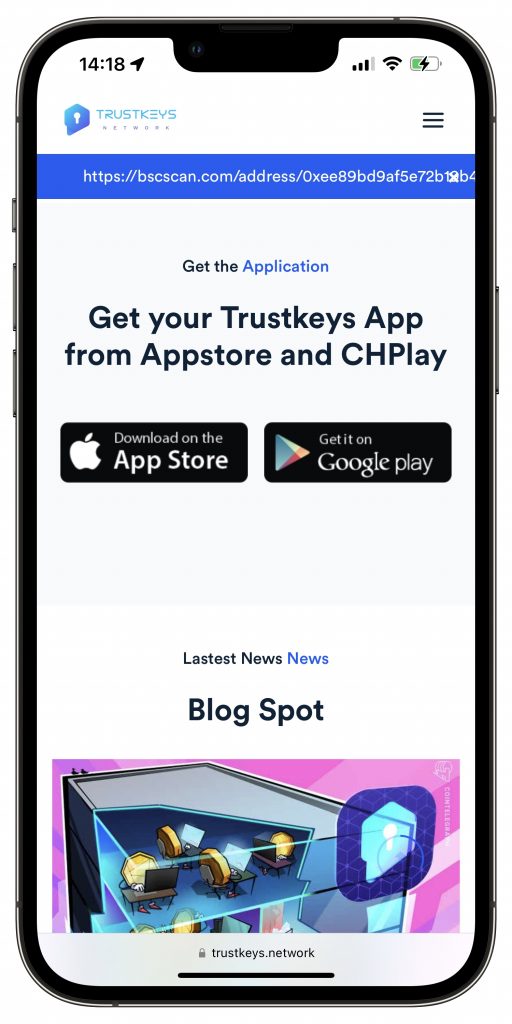 Step 2: After completing the installation, click on "Generate Strong Keys" to create a new account or "Recovery Keys from Backup" to import an existing account. Remember to allow TrustKeys to access your camera to capture and generate key later.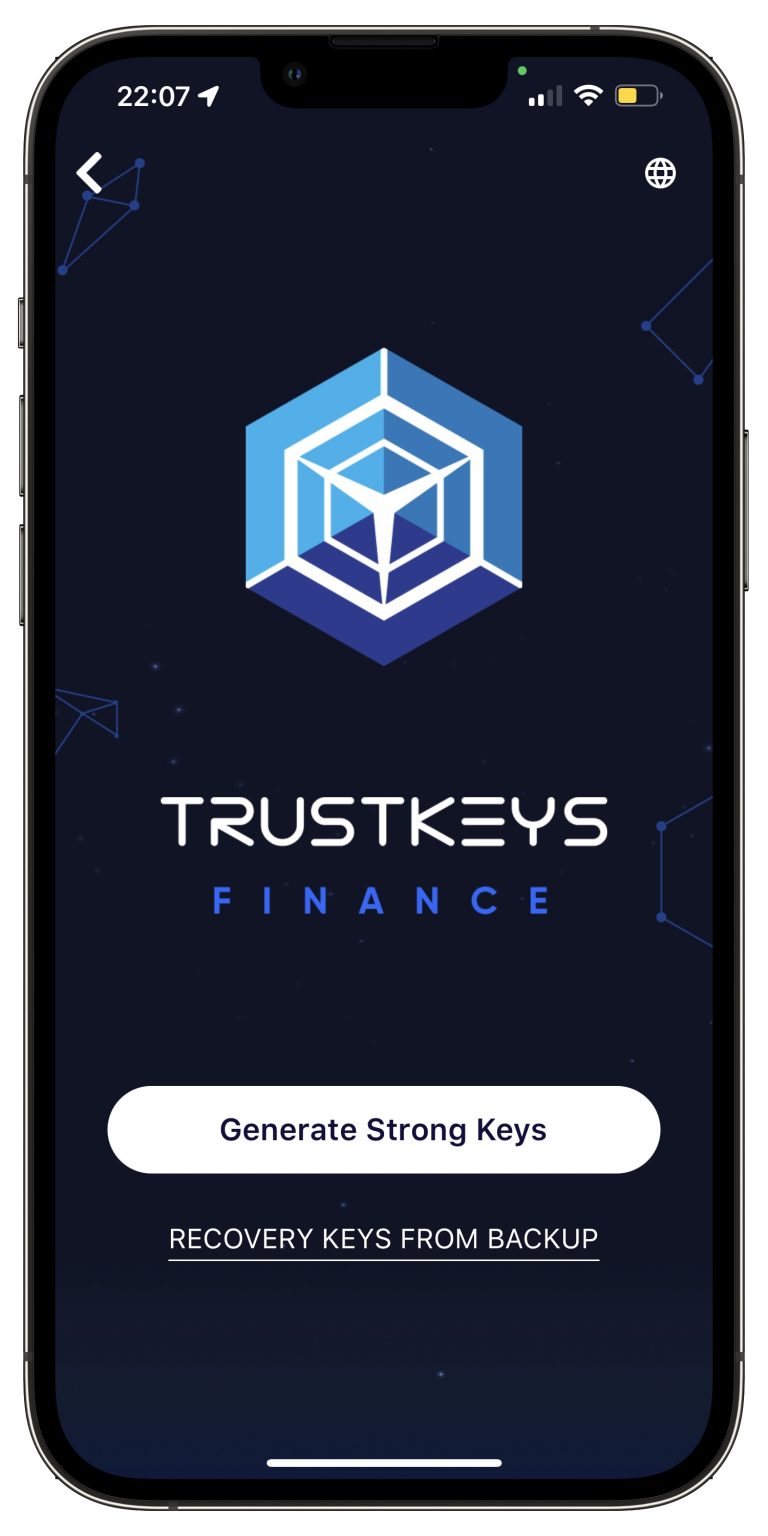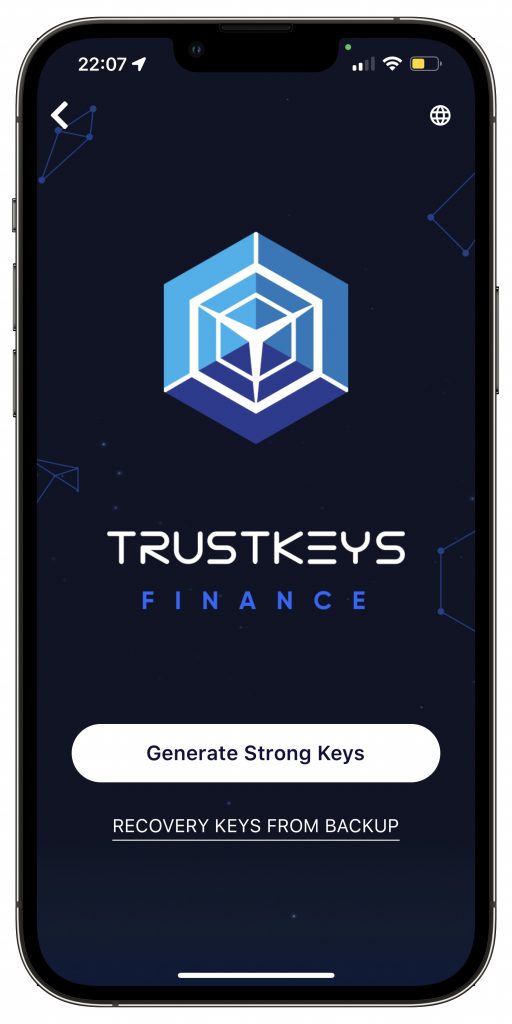 Step 3: Enter your name and choose your profile picture then click "Continue".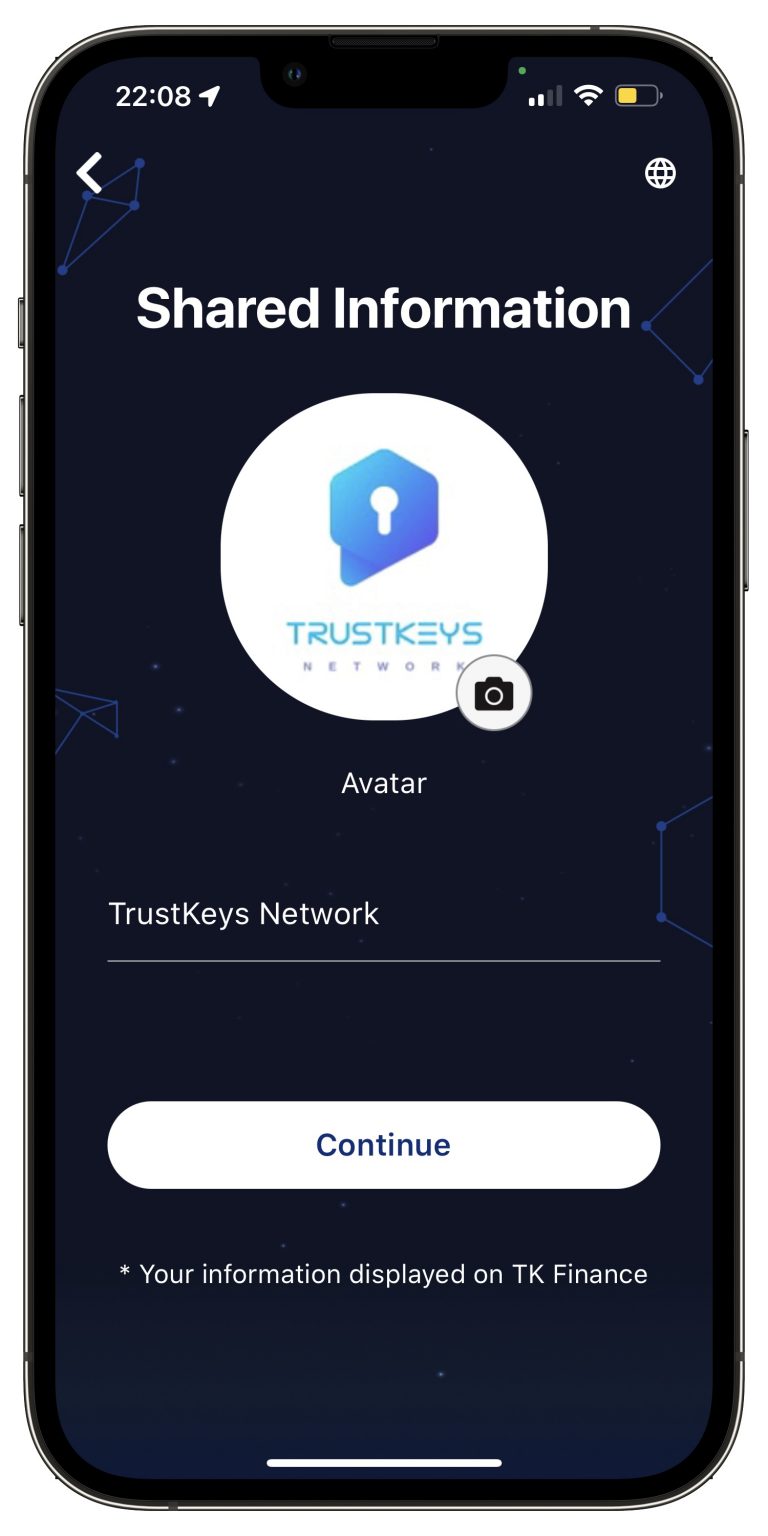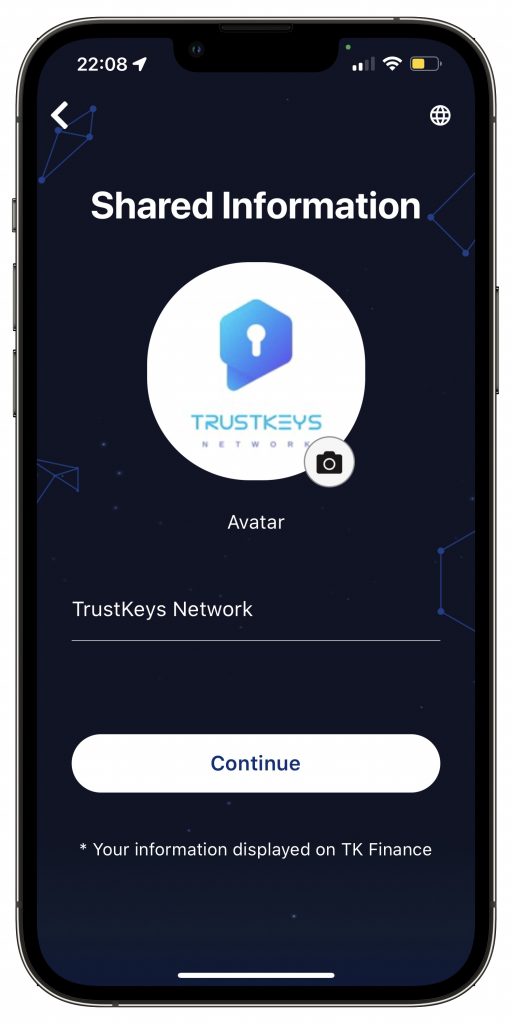 Step 4: Next you must Creat Password, then click "Continue".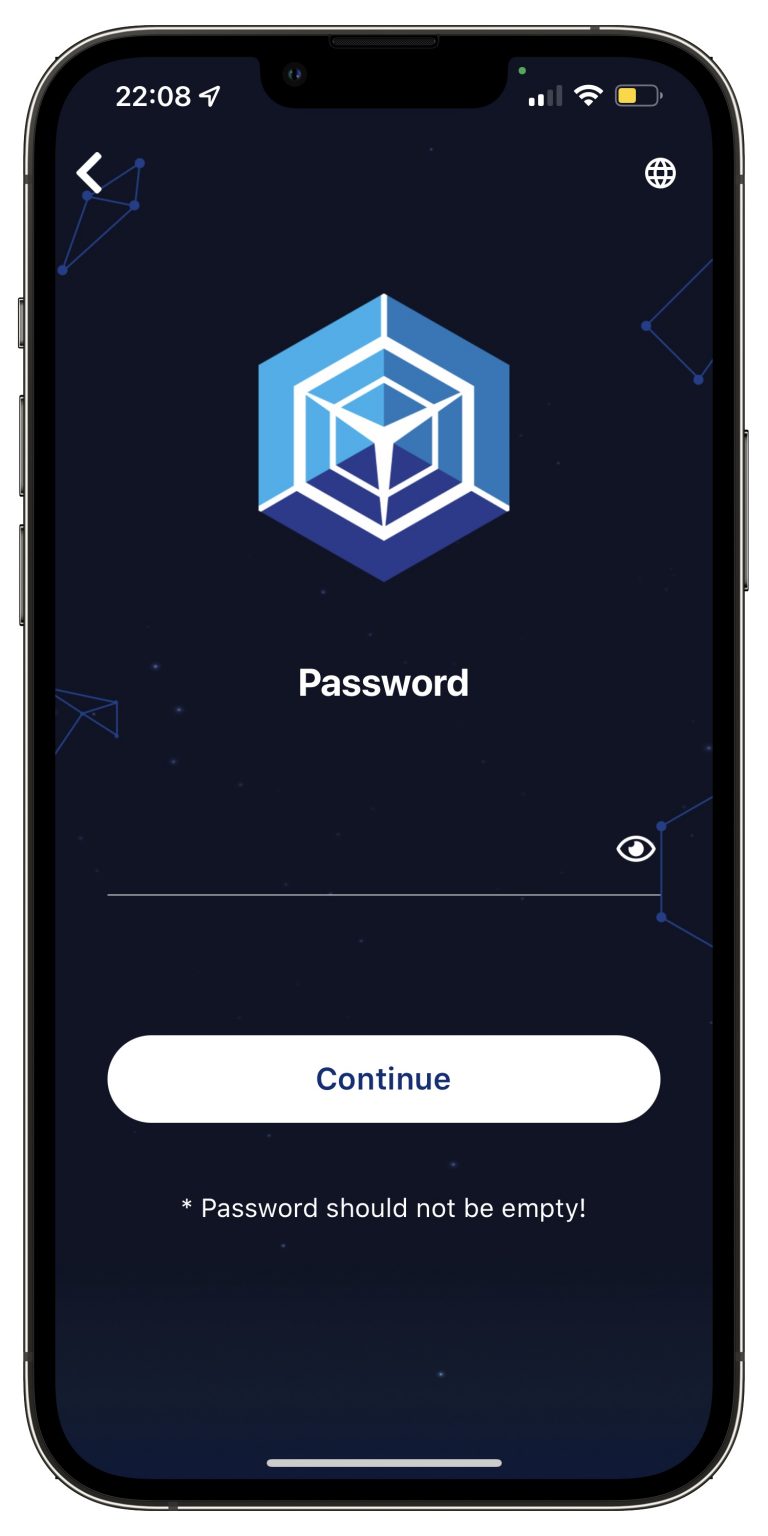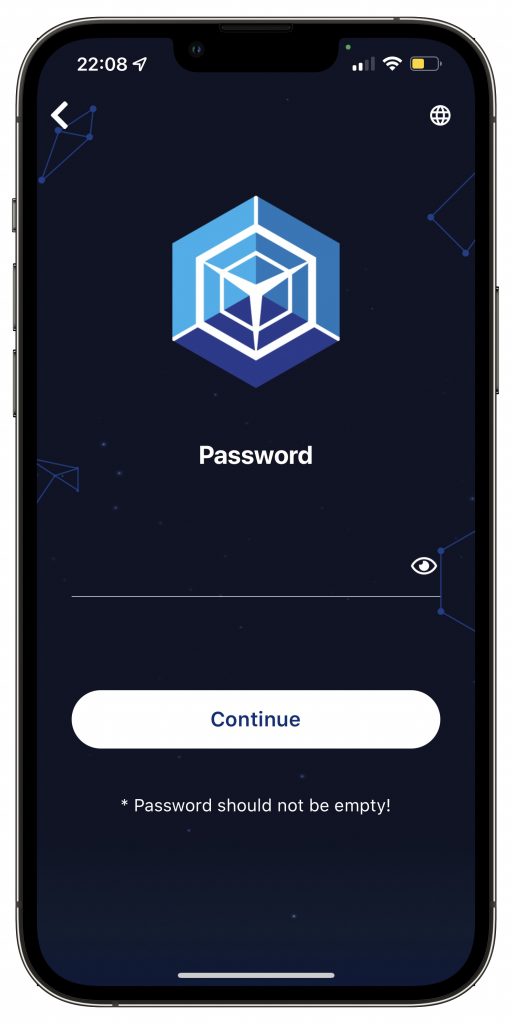 Step 5: Choose "Capture and Generate Key" and Take a picture to generate key for TrustKey Account, or you can click "Skip" this step.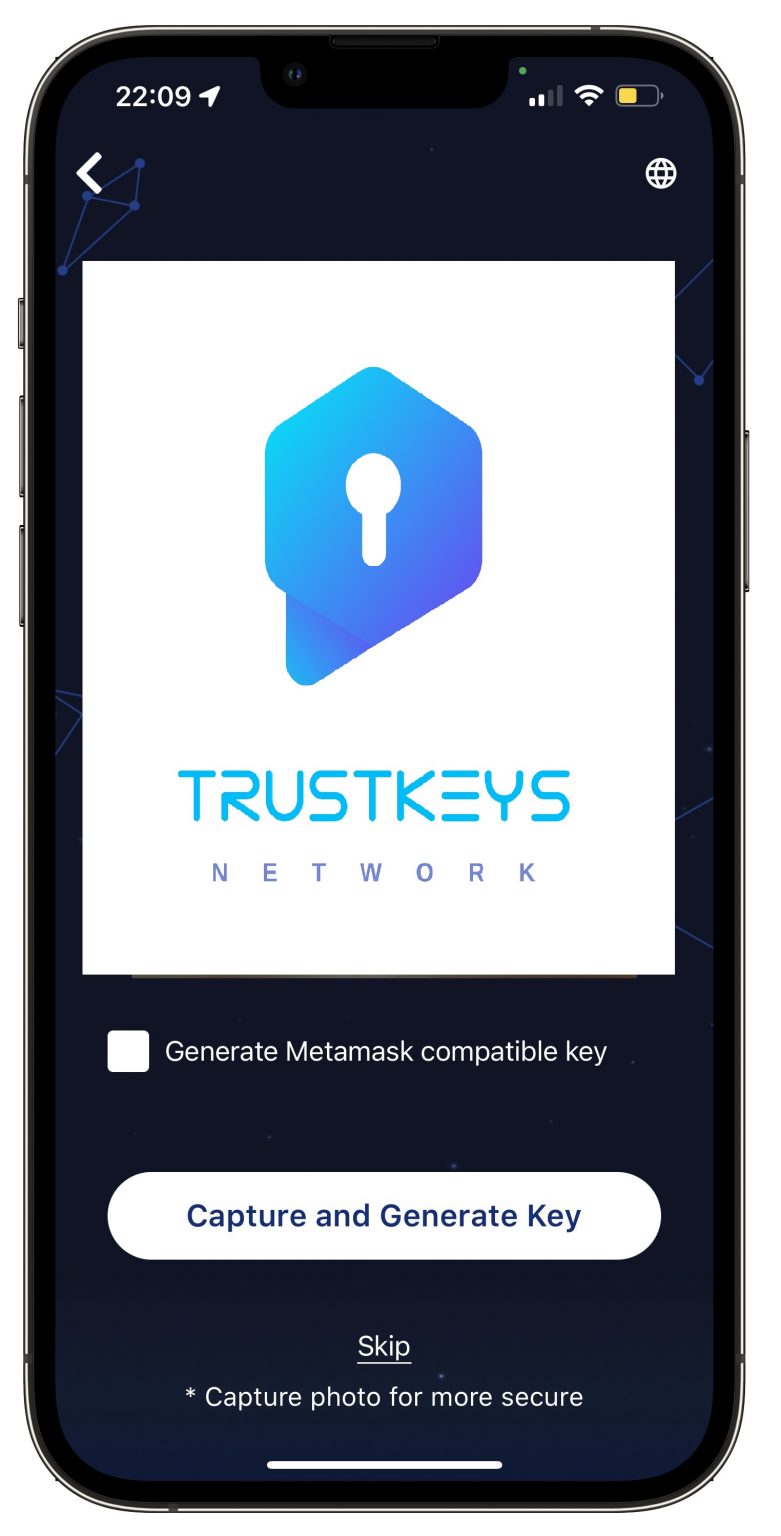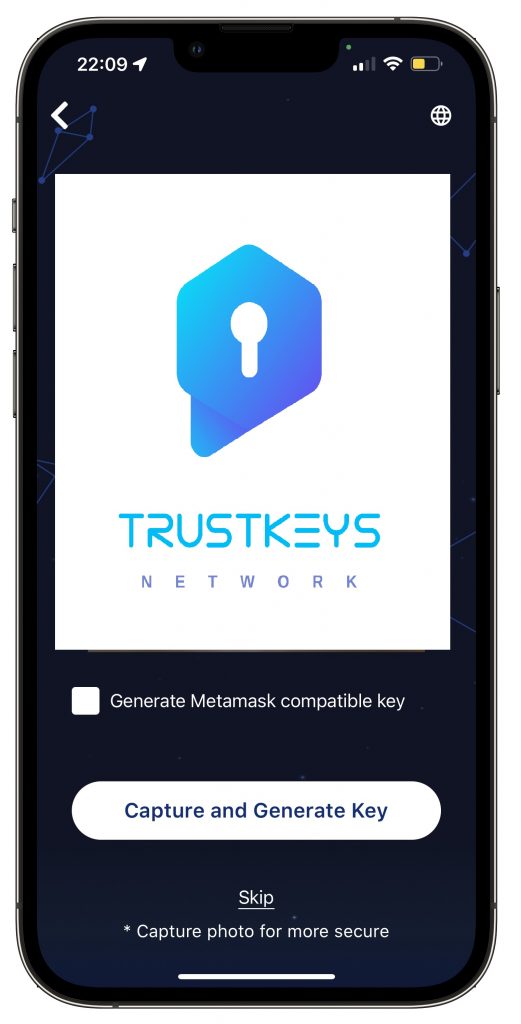 Step 6: Enter the public key or the referral ID (optional) then click "Continue" or "Skip" to finish the installation.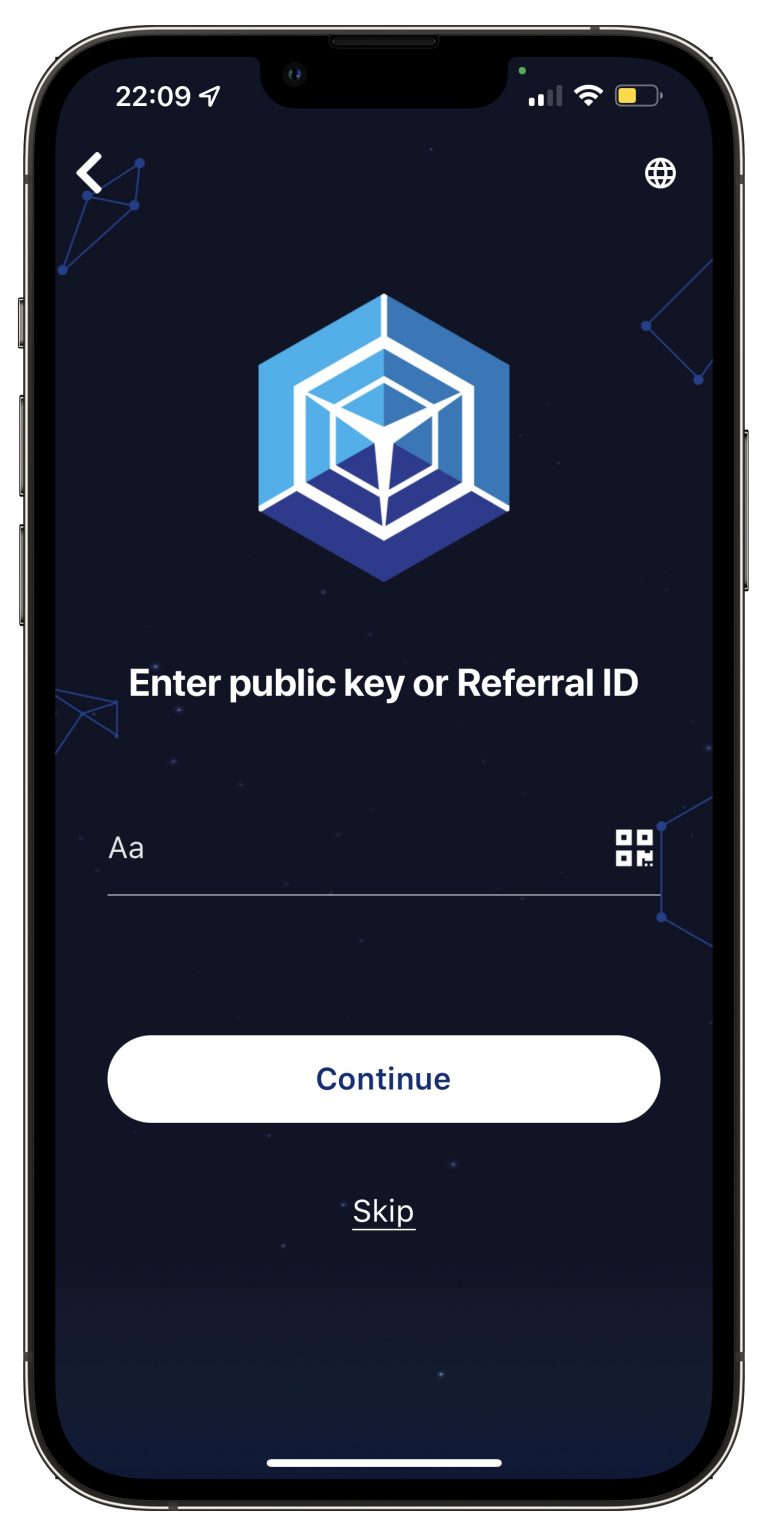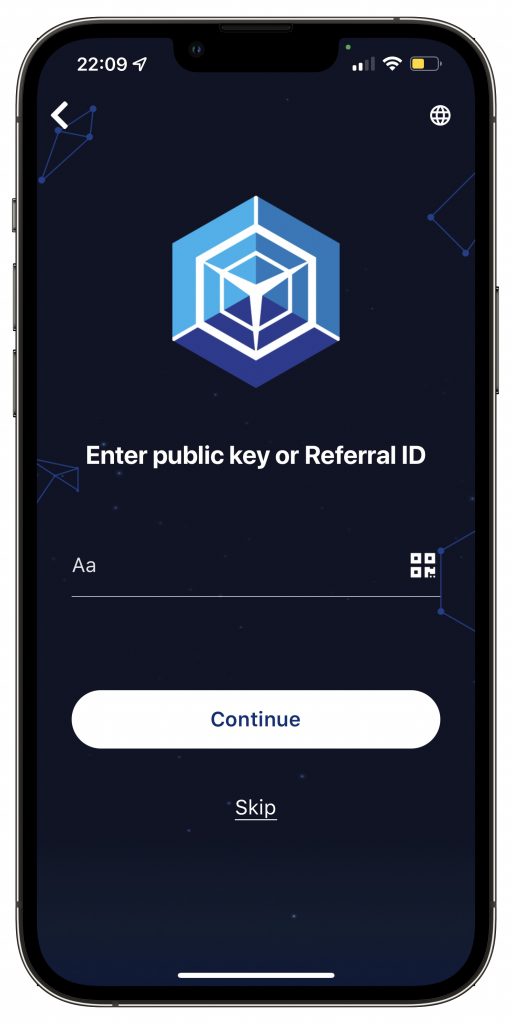 So you have successfully completed creat an TrustKeys account and the interface is displayed as shown below.
In here, you can choose the favourite content and click "Continue" to enter the main interface of the application, or you can click "Skip"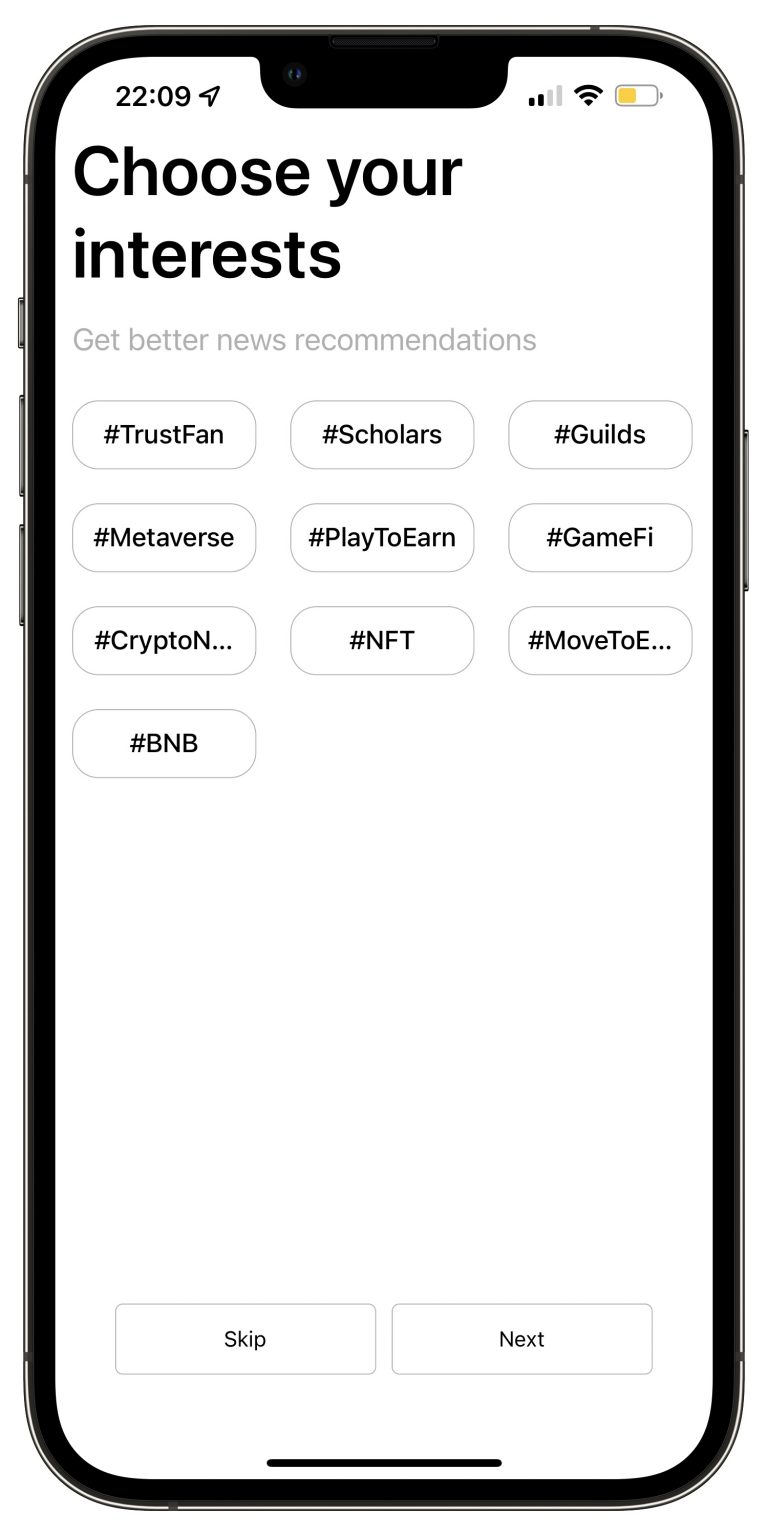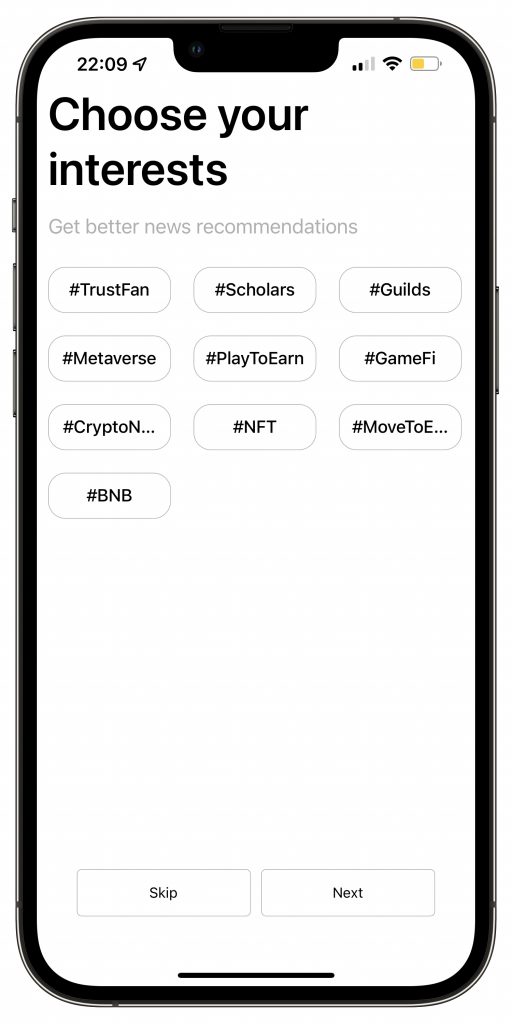 As you can see, the application has the interface as shown below with 5 tabs: "Chat", "NewsFeed", "Exchange", "Wallet", and "More".
Trustkeys offers more than just conventional trading features. Our apps also allows private and fast audio calls, video calls, and chatting services with "end-to-end encrypted messaging". Click on " Chat" tab to use this feature. You can add new friends by entering their Public key, scanning their QR code or share your Public Key or QR code to them.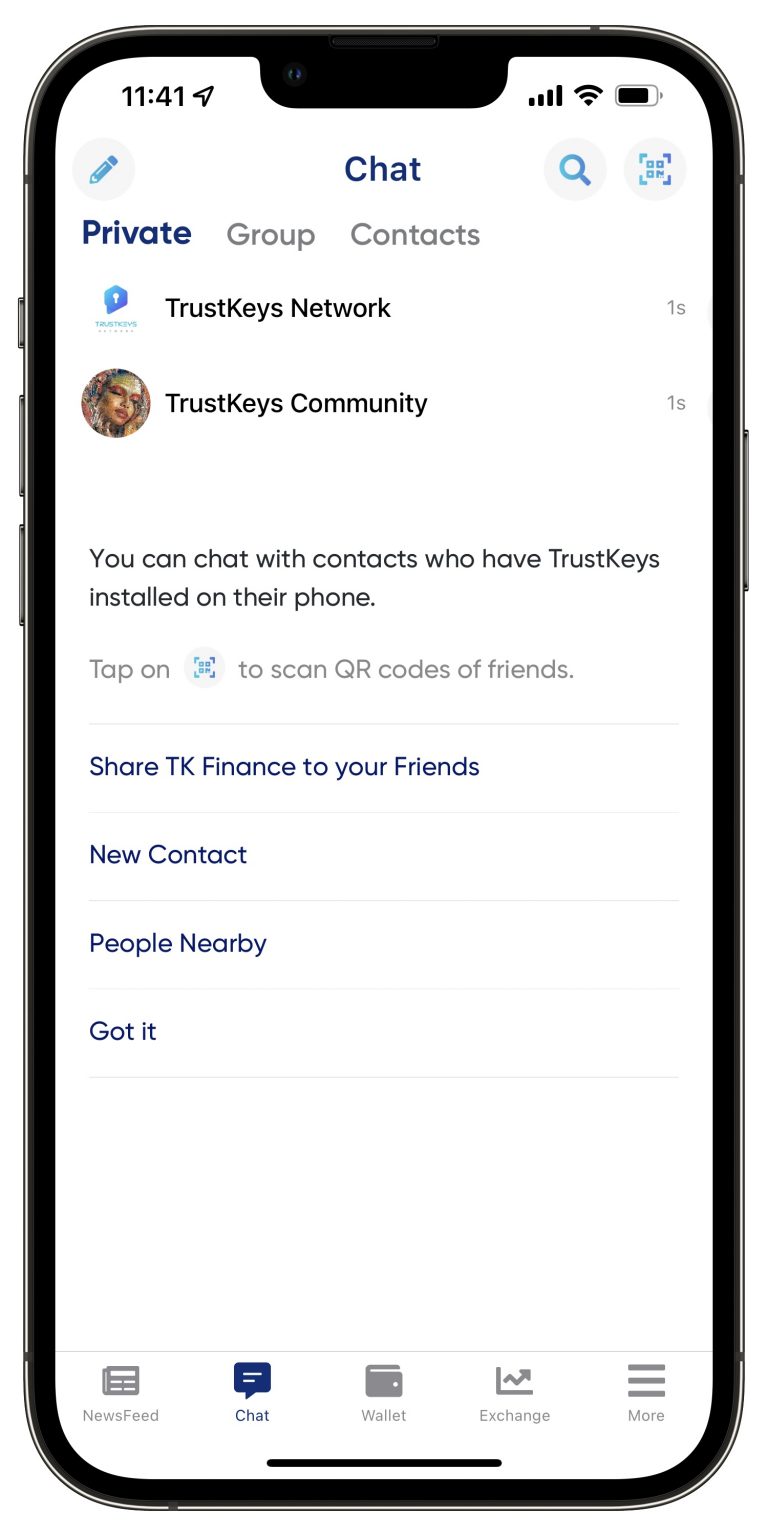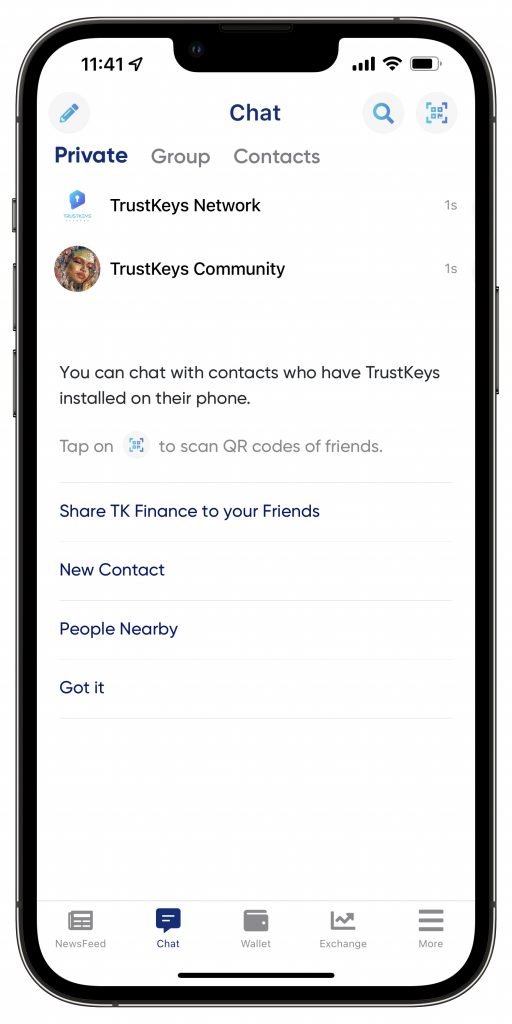 Click on "NewsFeed" tab to connect with the world. It also provides breaking news and useful analysis articles following the movements of the cryptocurrency market. You can also makes posts and share like on a social media platform.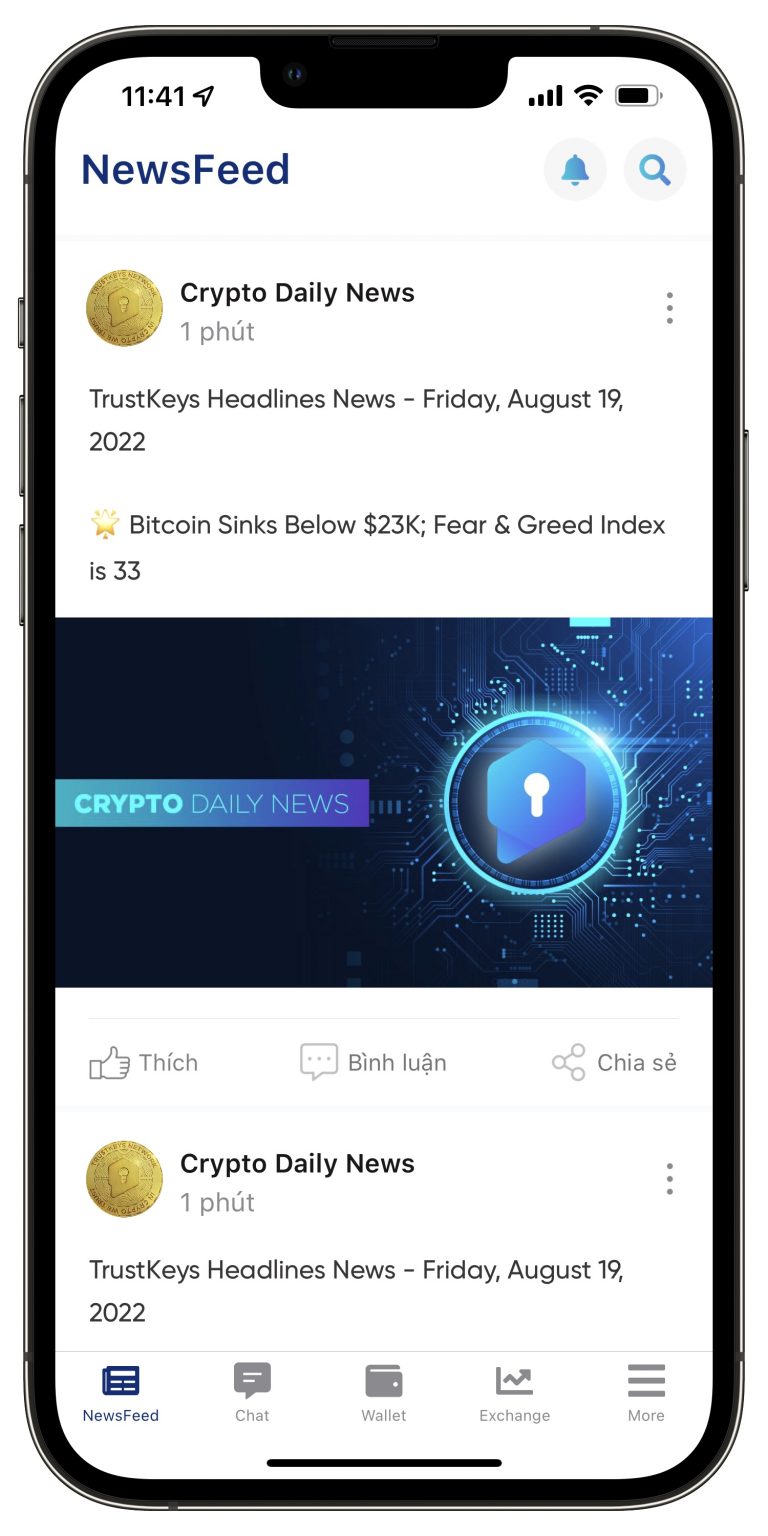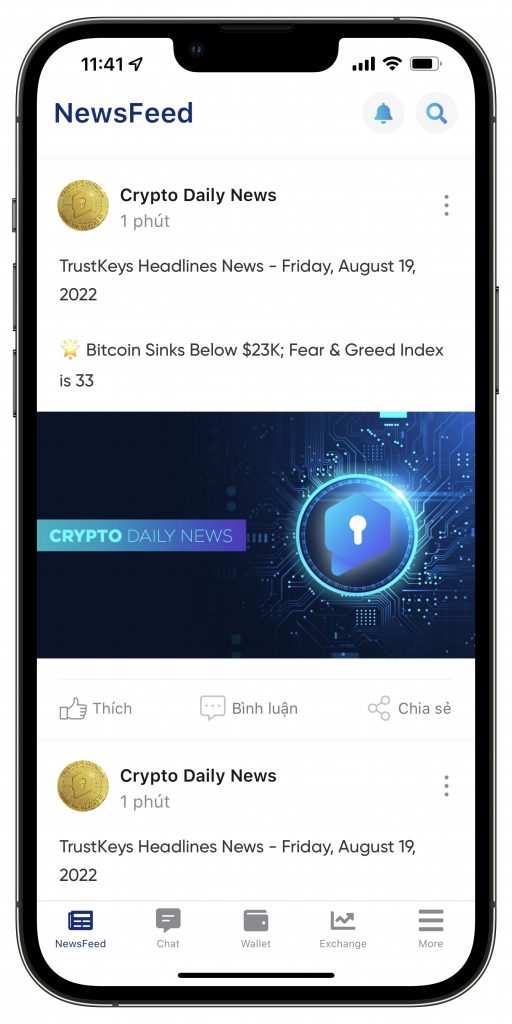 "Exchange" tab is where you can easily and quickly trade cryptocurrencies without using website browsers.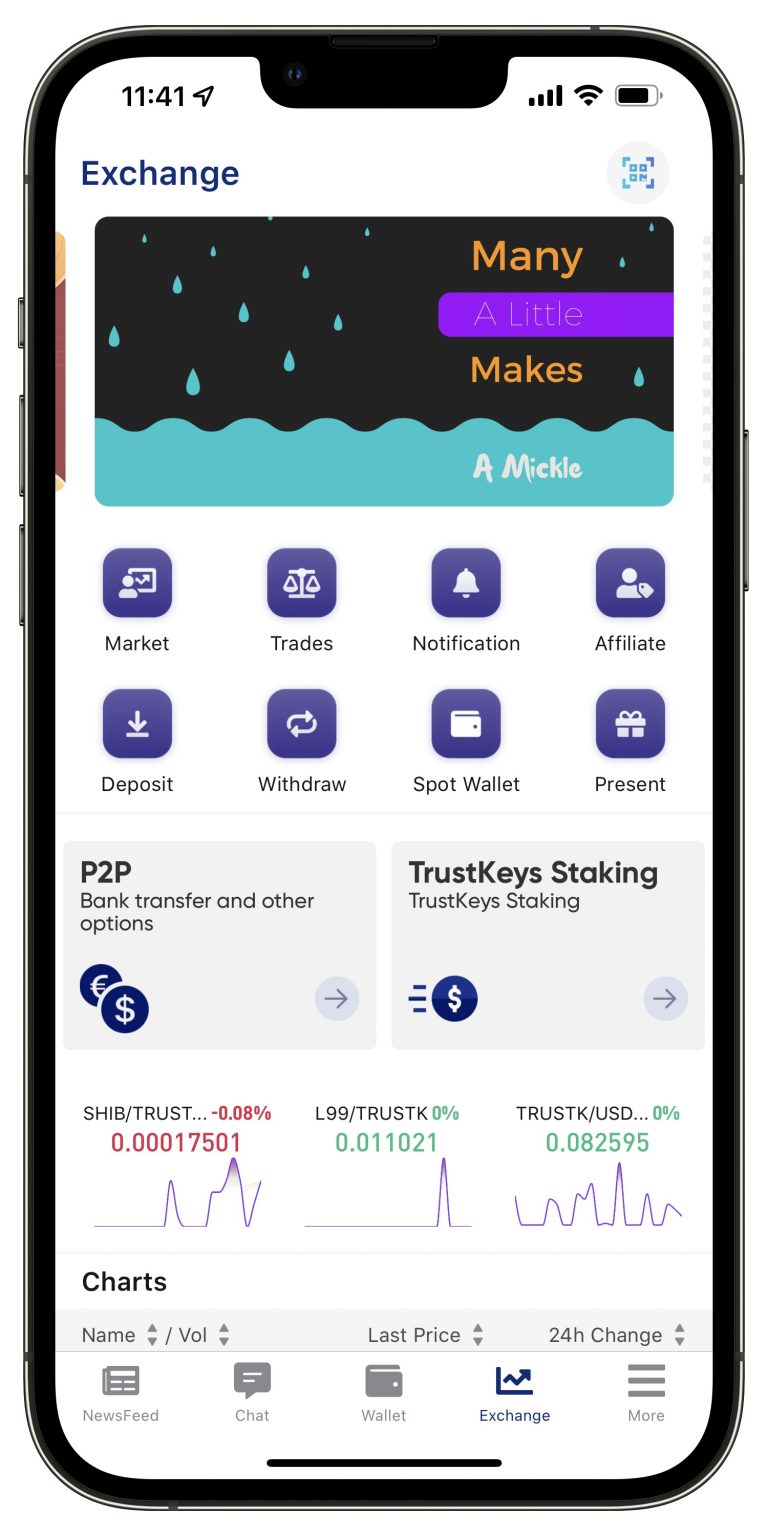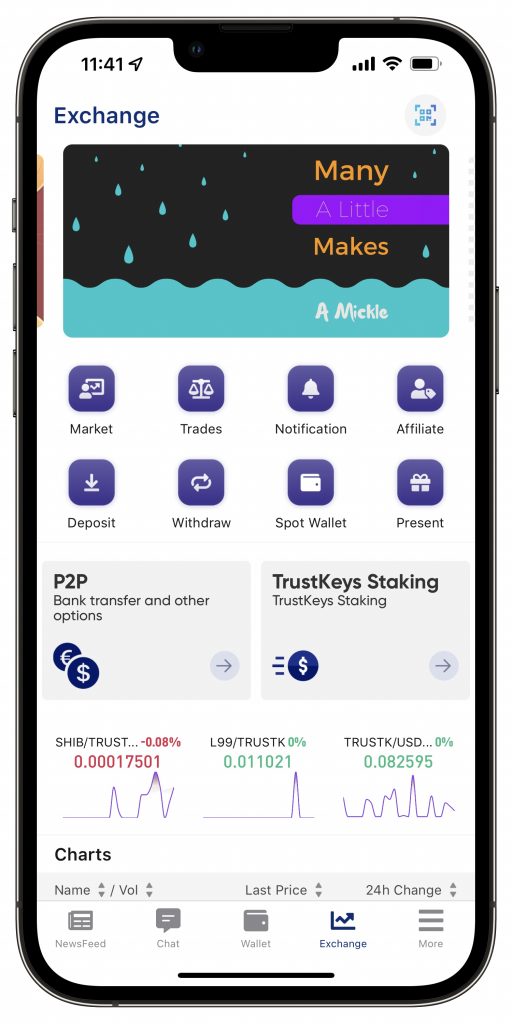 Access your coins by clicking "Wallet" tab. Within this mobile app, the coins which you already have in your "Wallet" are sent to you or received from other wallets are managed securely through multi-chain like BEP-20, ERC-20 and the upcoming TRC-20.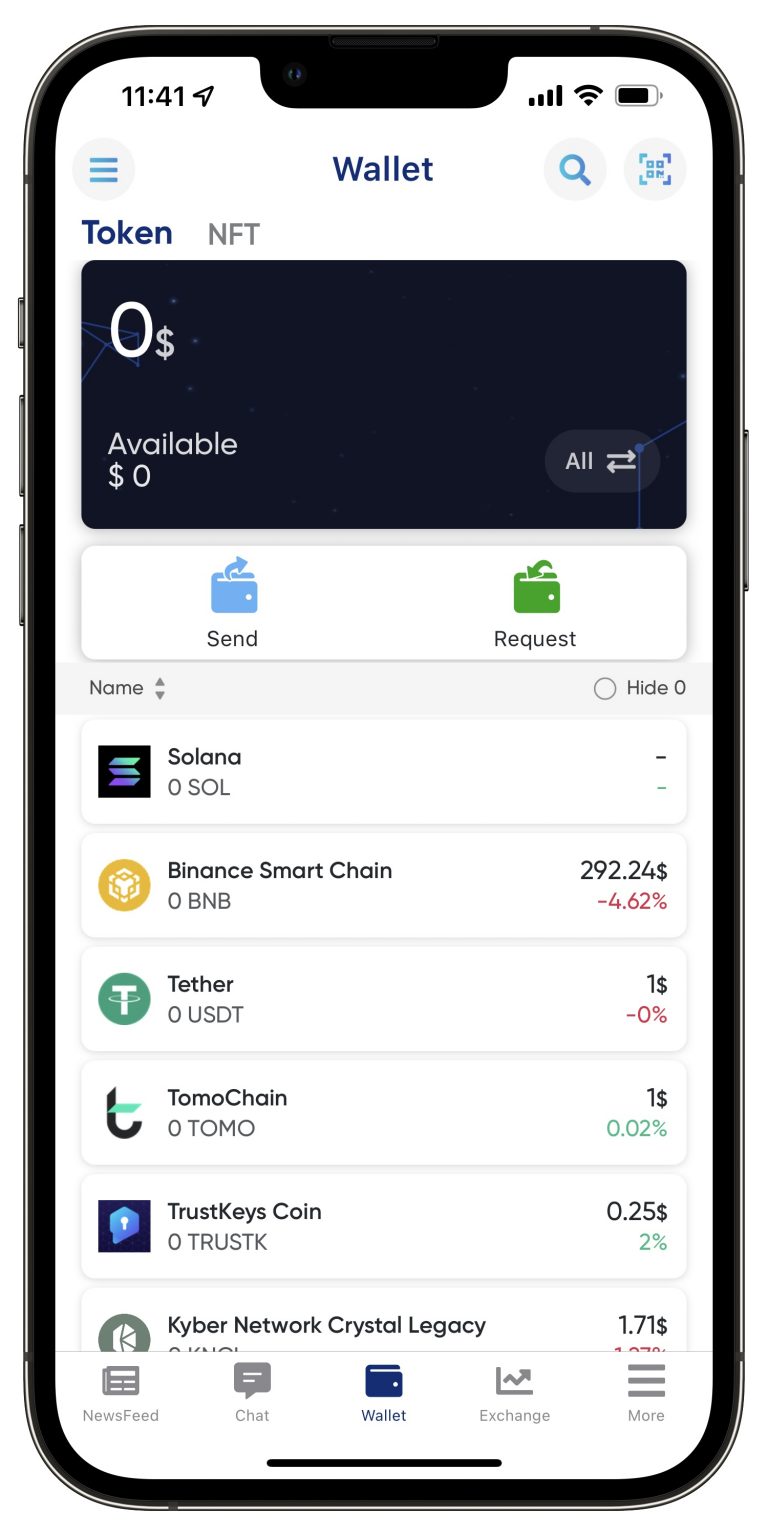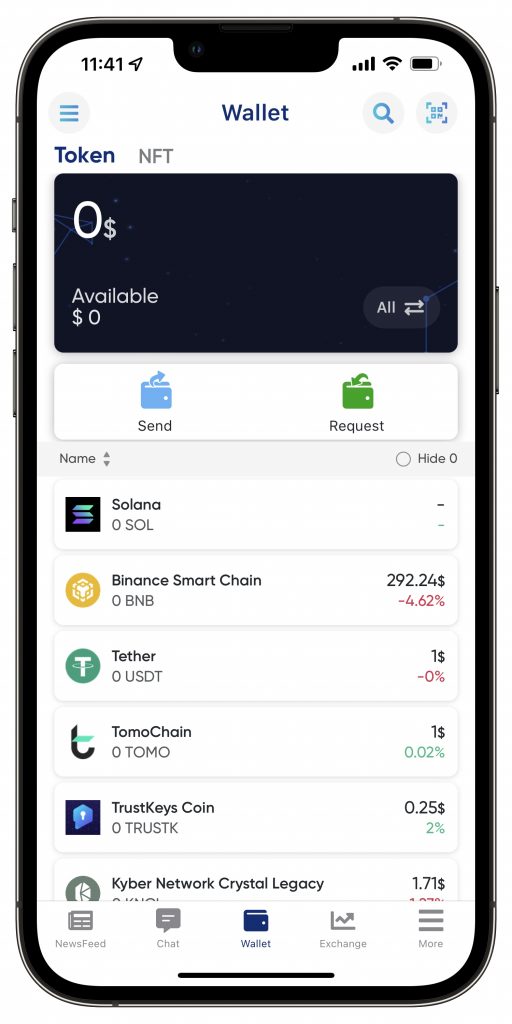 The "More" tab provides you with several functions which are:
– Portfolio: Track your portfolio and volatility.
– People Nearby: Search for other users near you.
– Password management Tool: Password management function helps you easily manage and sync passwords of your other social network accounts.
–Security: This is an extremely important function of the application. It helps you hide chats, change passwords, delete data and especially backup 24 recovery phrases and QR code. Remember that these 24 recovery phrases and QR code are very important to you. You need to keep them very carefully and absolutely confidential. Do not give it to strangers (including TrustKeys employees) or your assets may be stolen.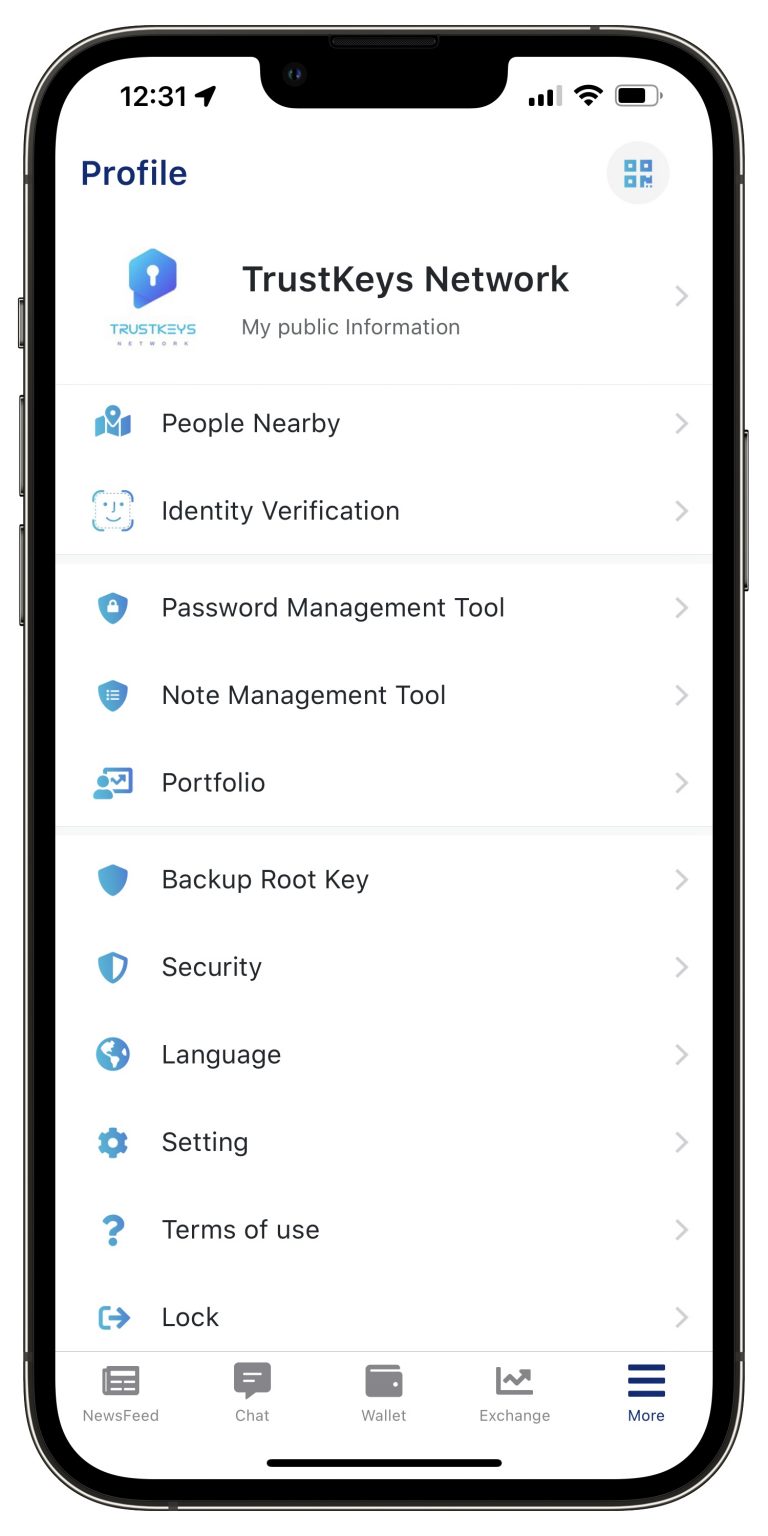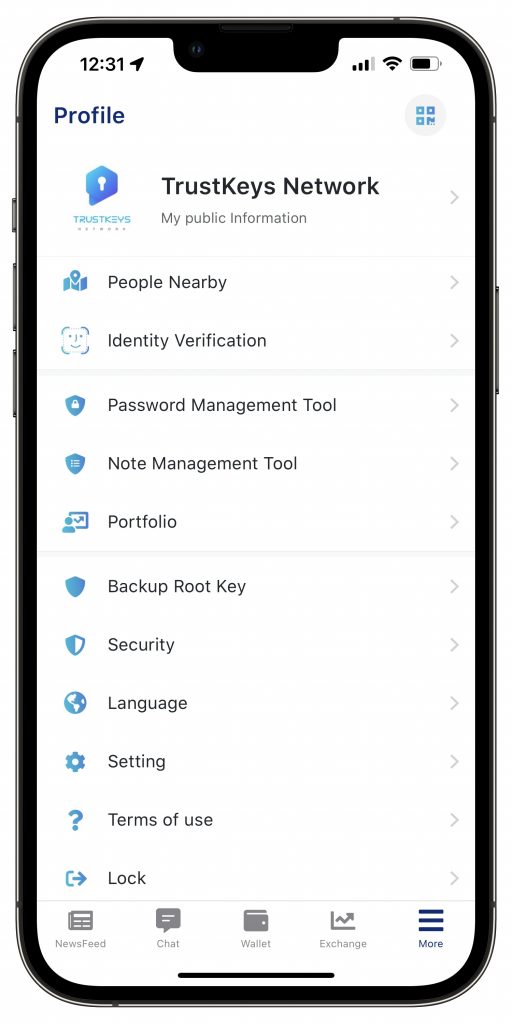 The way to back up the security code is as follows: Click the "Security" button. A new window appears and you enter the login password. Click "Unlock" to continue.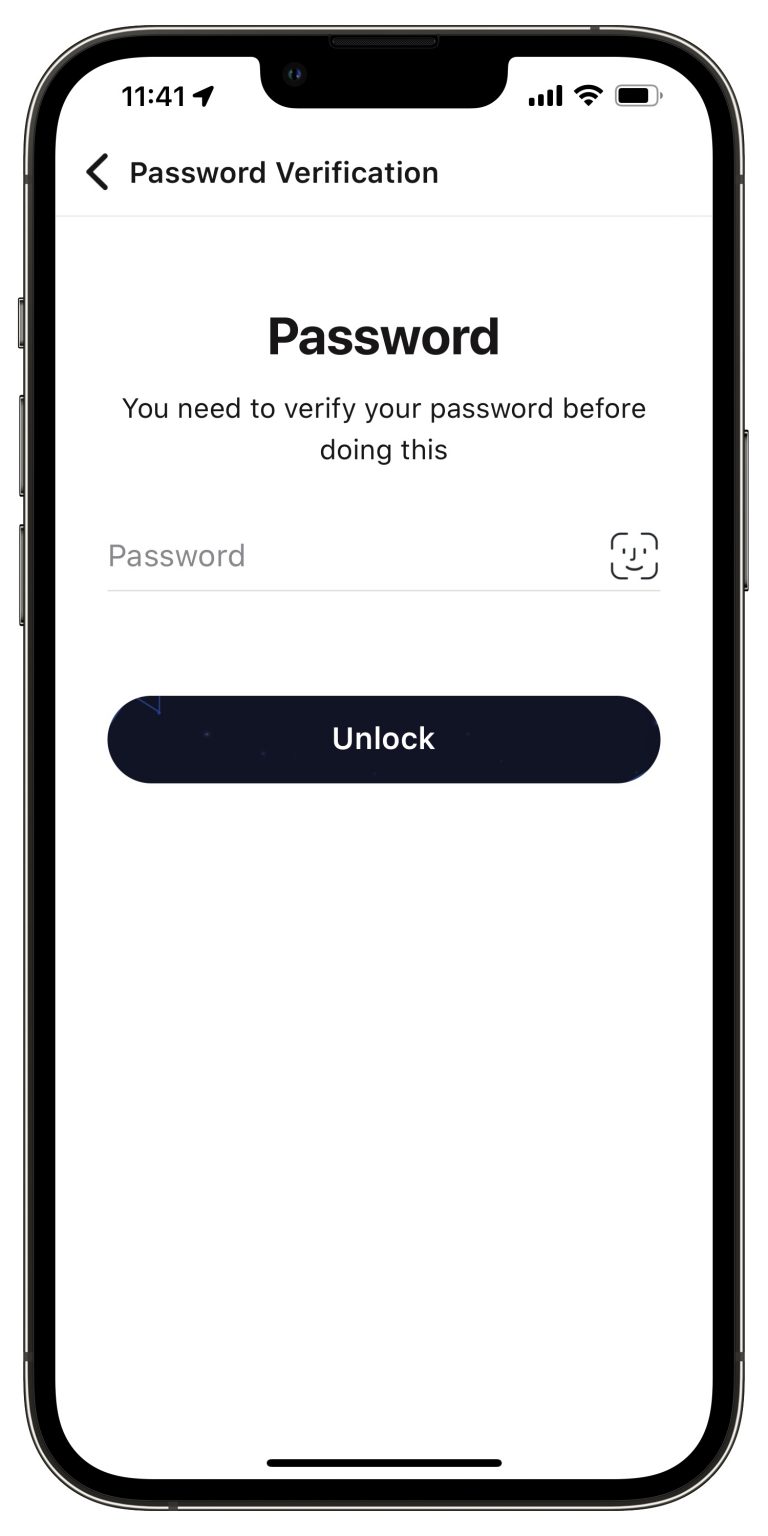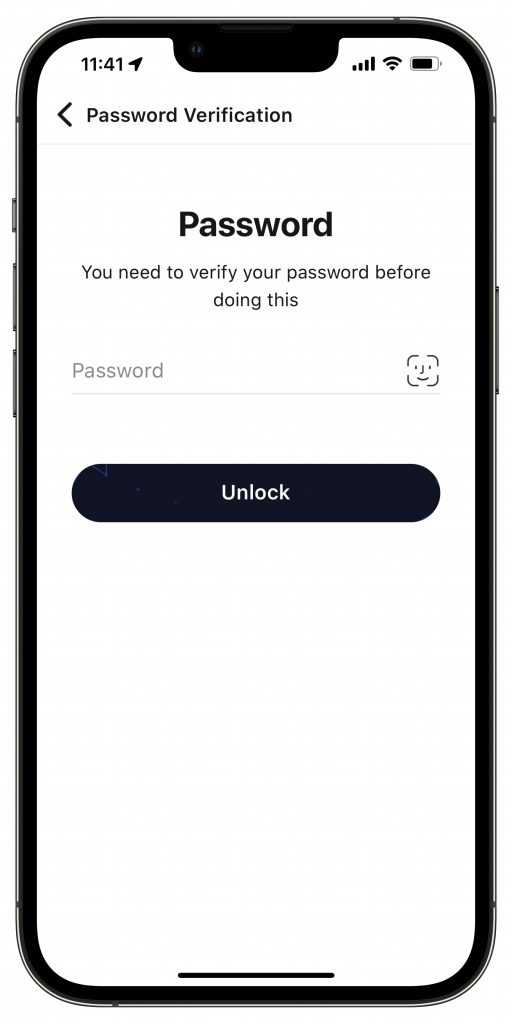 Select "Backup Root Key".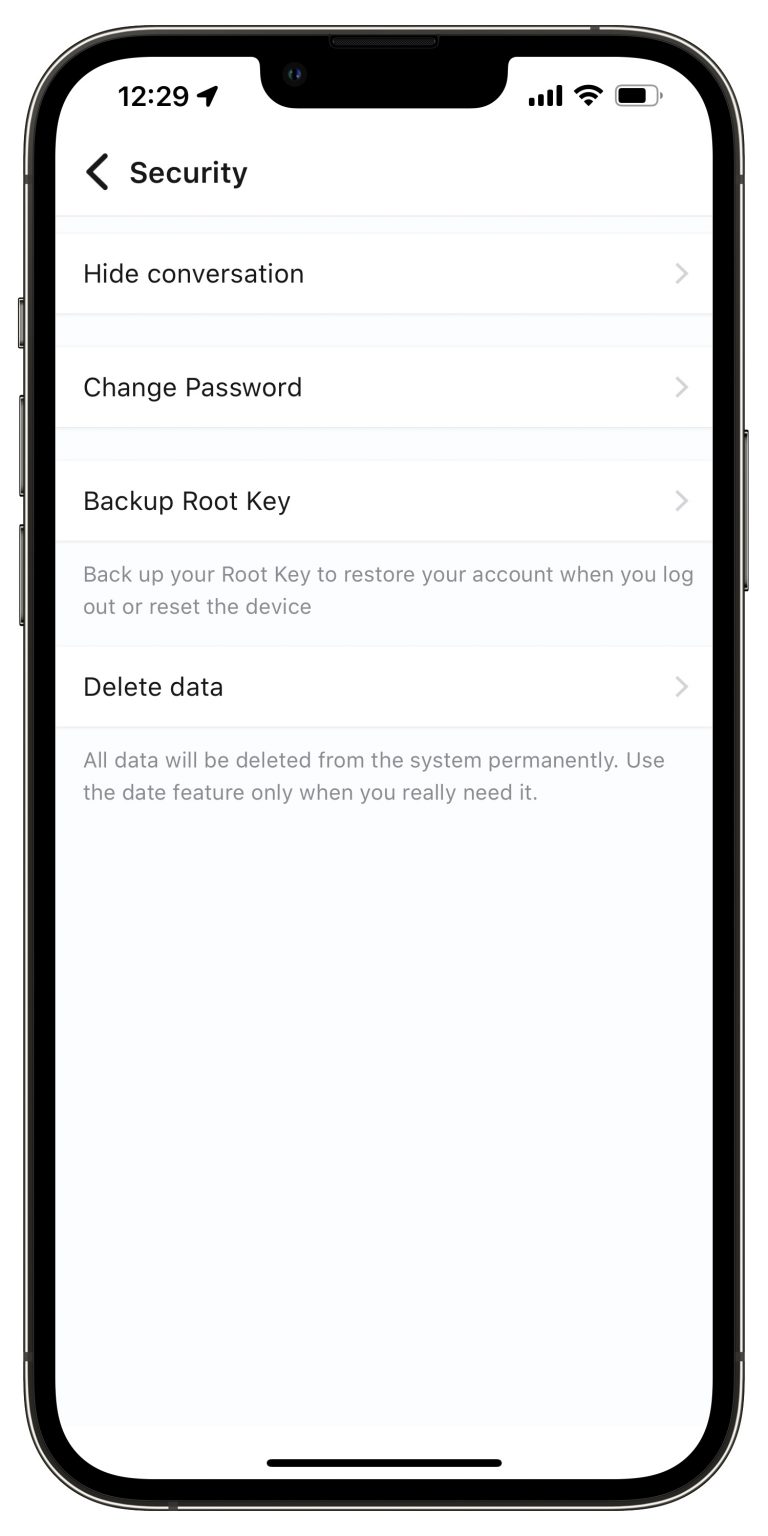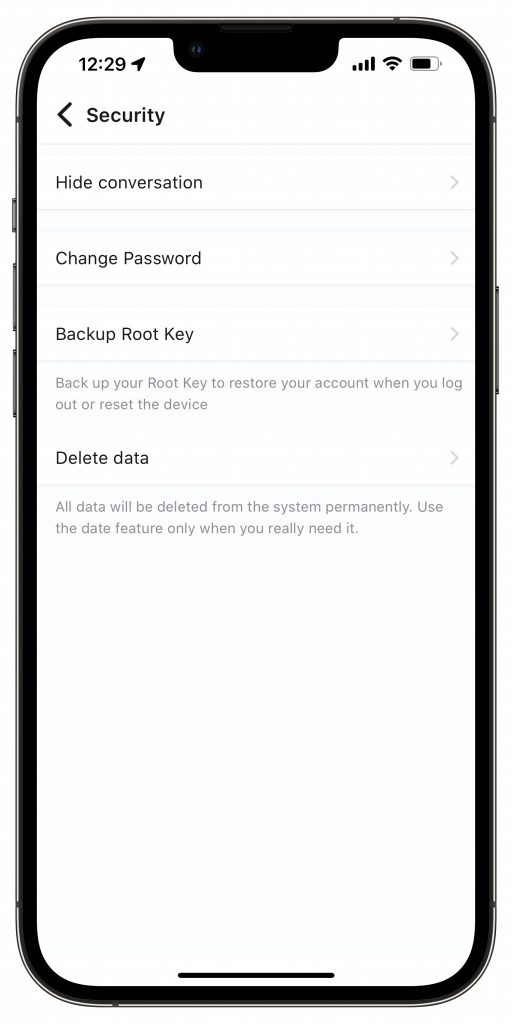 Click "Backup now".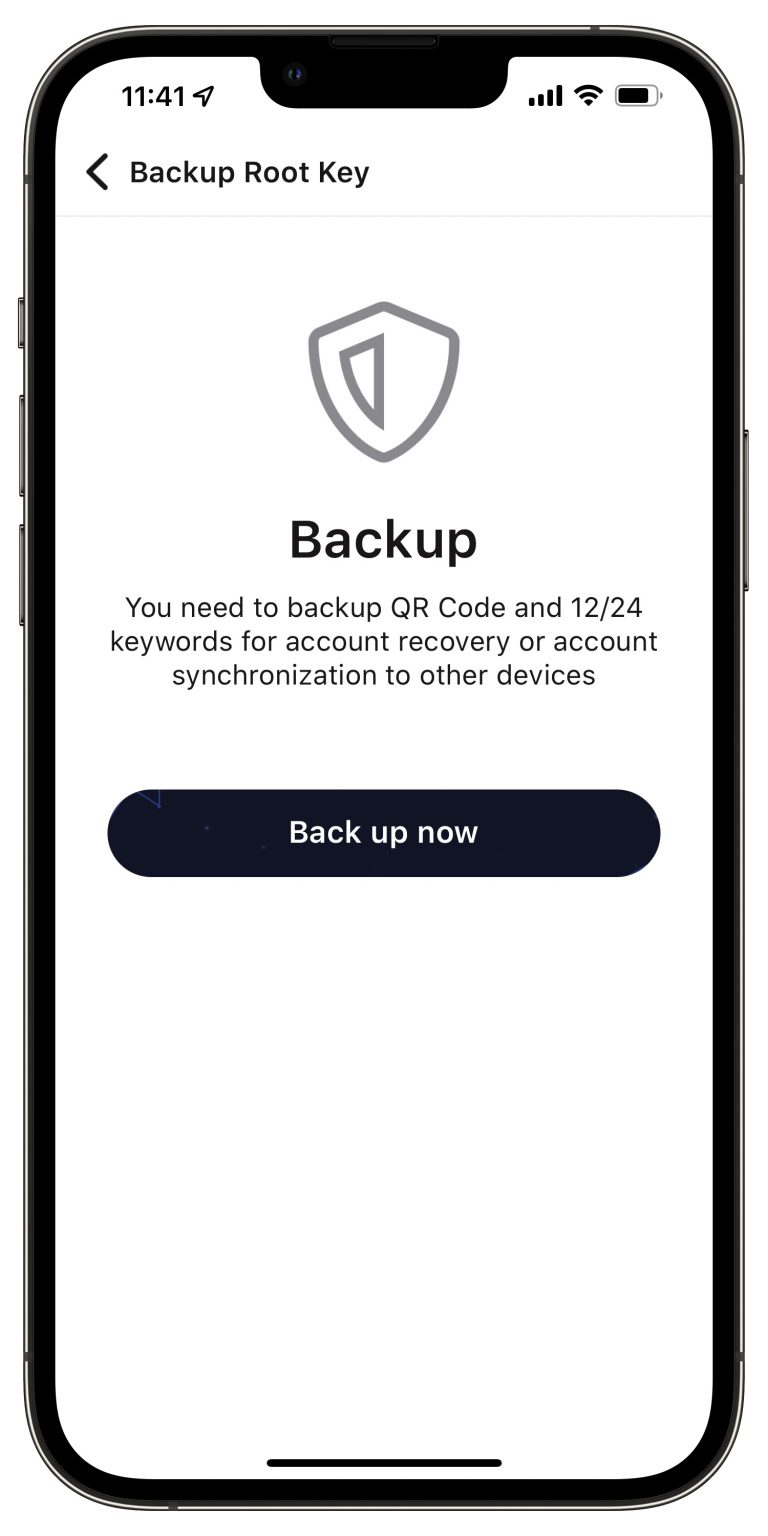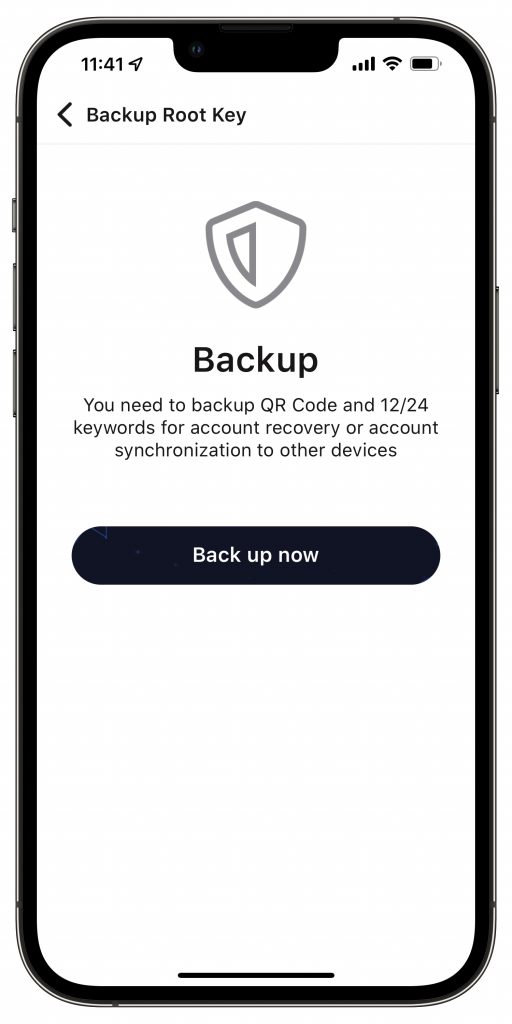 When the security window appears, you need to save the QR code and write down the 24 recovery phrases in exactly the same order as shown on the screen. Once done, click "I have written it down" to continue.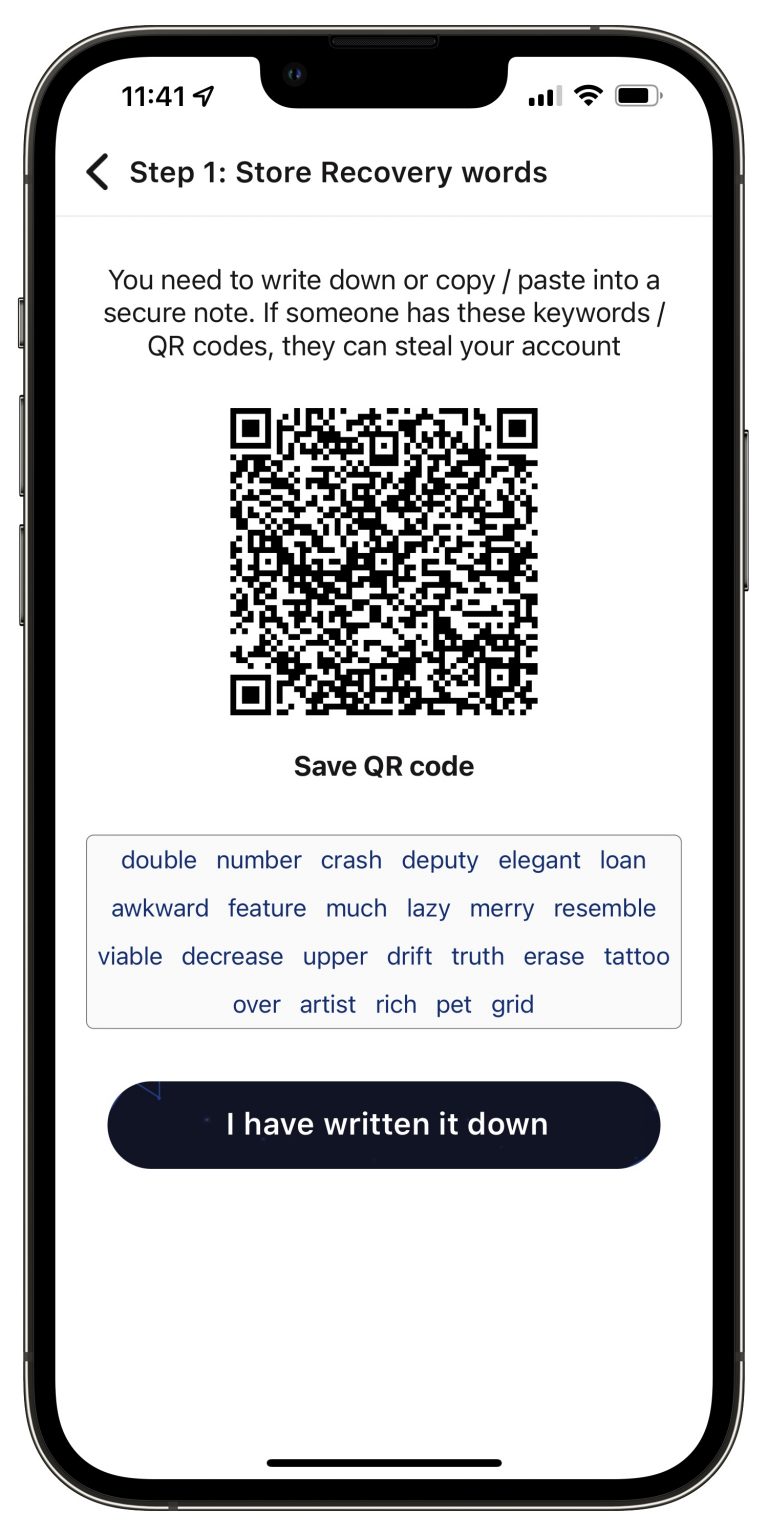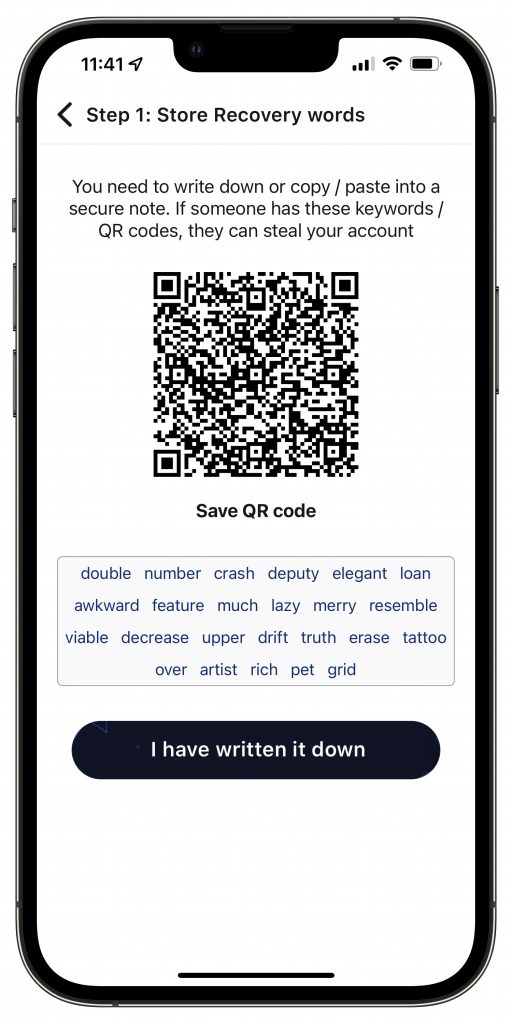 A new window appears with empty cells. You need to re-enter the 24 security characters that you have saved in the correct order. Next click "Confirm" to complete the backup. In case you don't remember the order of 24 recovery phrases, press "Later".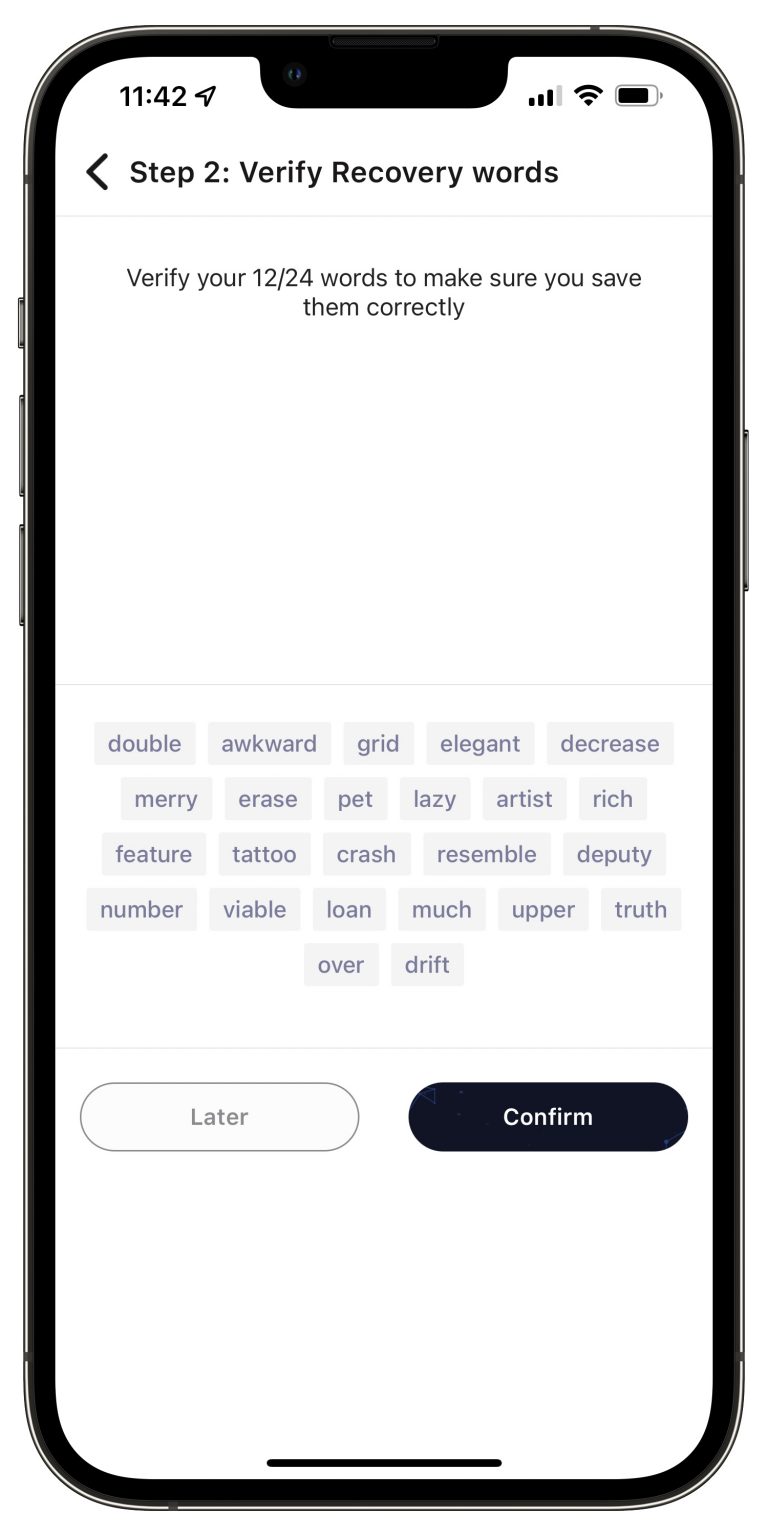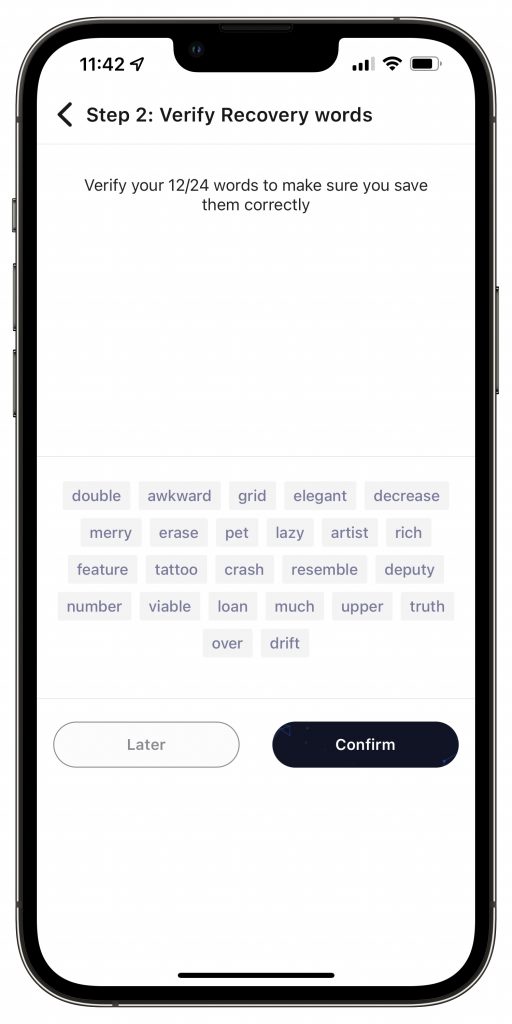 Above are some basic instructions that support users in using TrustKeys Web3 SocialFi Mobile App. If there are any questions, please feel free to comment below or join our community.