Blockchain identifier key is a sequence of characters generated on the Blockchain platform. This sequence of characters is the only way to identify an account that exists on a decentralized data system.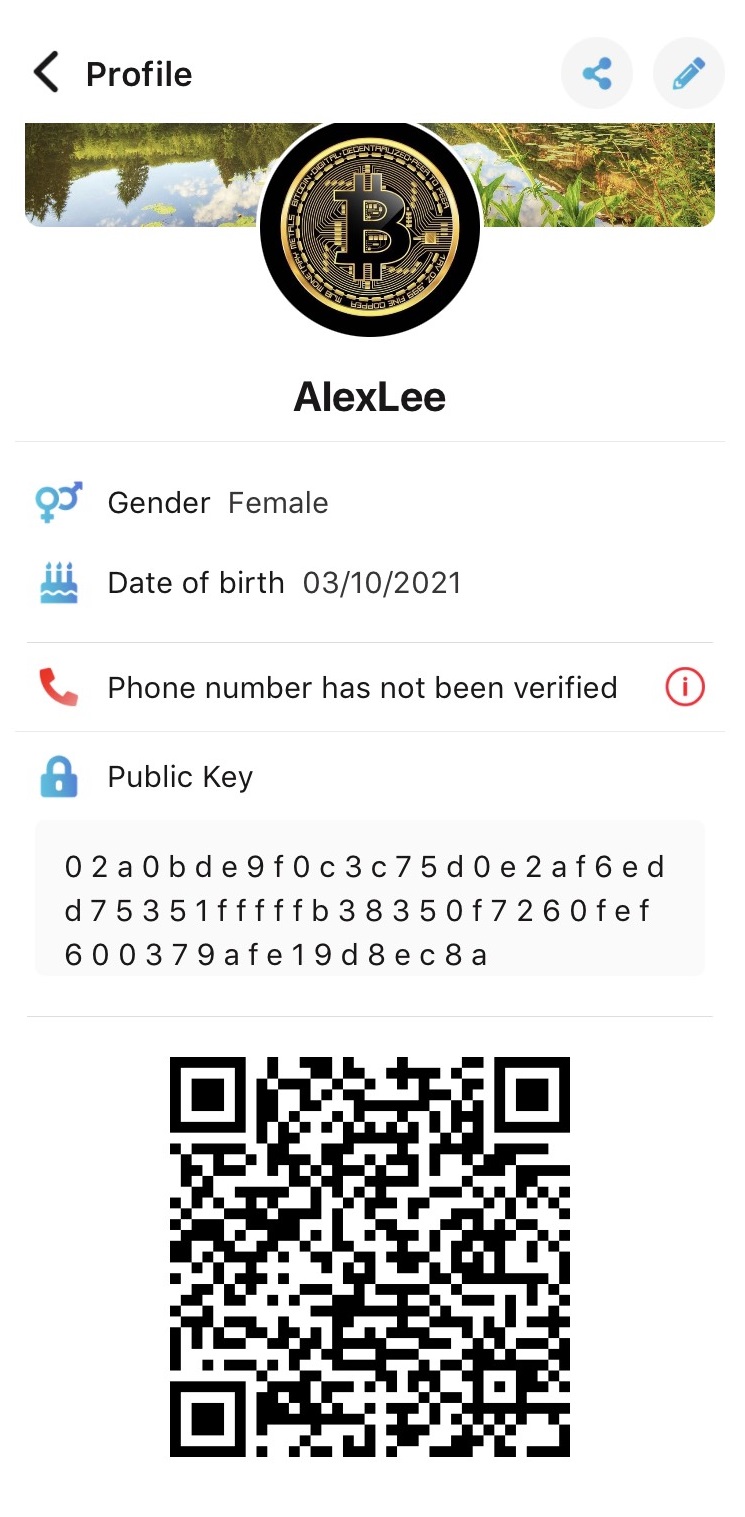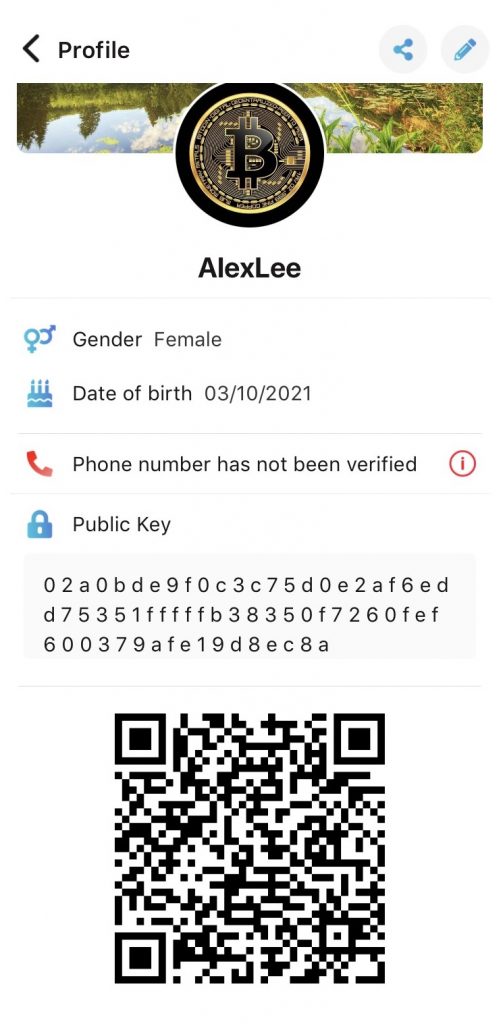 What is the Blockchain identifier key in the TrustKeys app used for:
+ To identify the account. No one can forge your identity key.
+ Anyone who has your identifier can use it to find you on the TrustKeys Social Network.
+ To send and receive cryptocurrency or items in the TrustKeys ecosystem.
How to get the Blockchain identifier key in the TrustKeys app:
Step 1: Sign in to the TrustKeys app.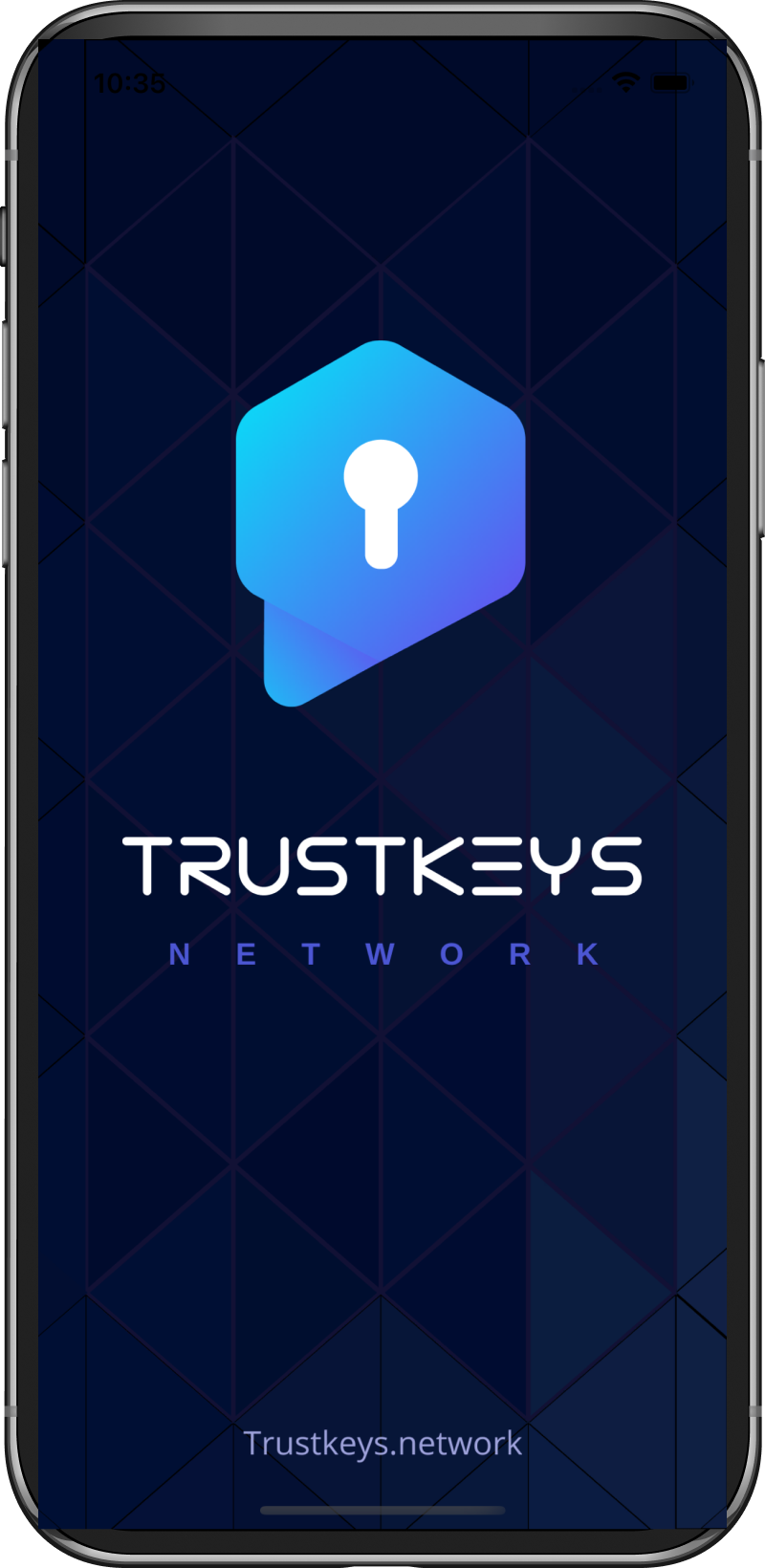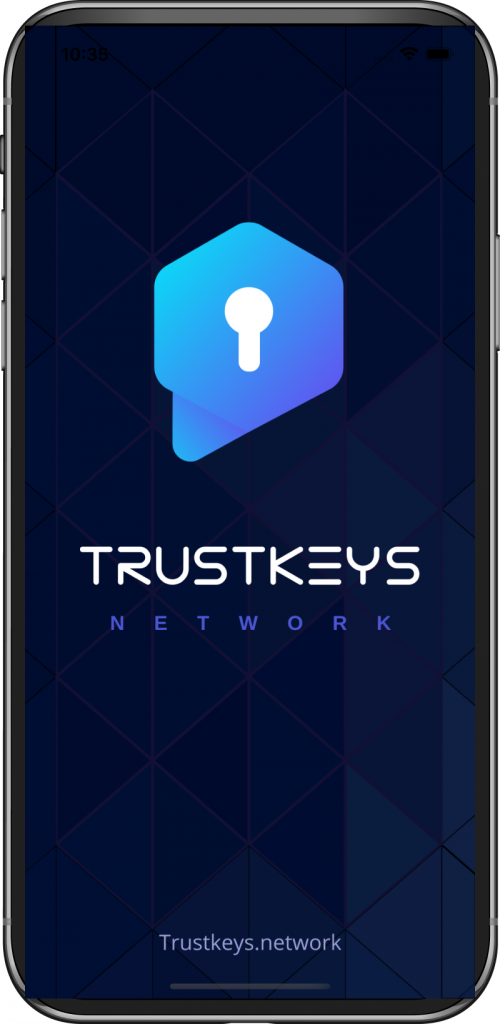 Step 2: Select the functions in the order shown in the picture.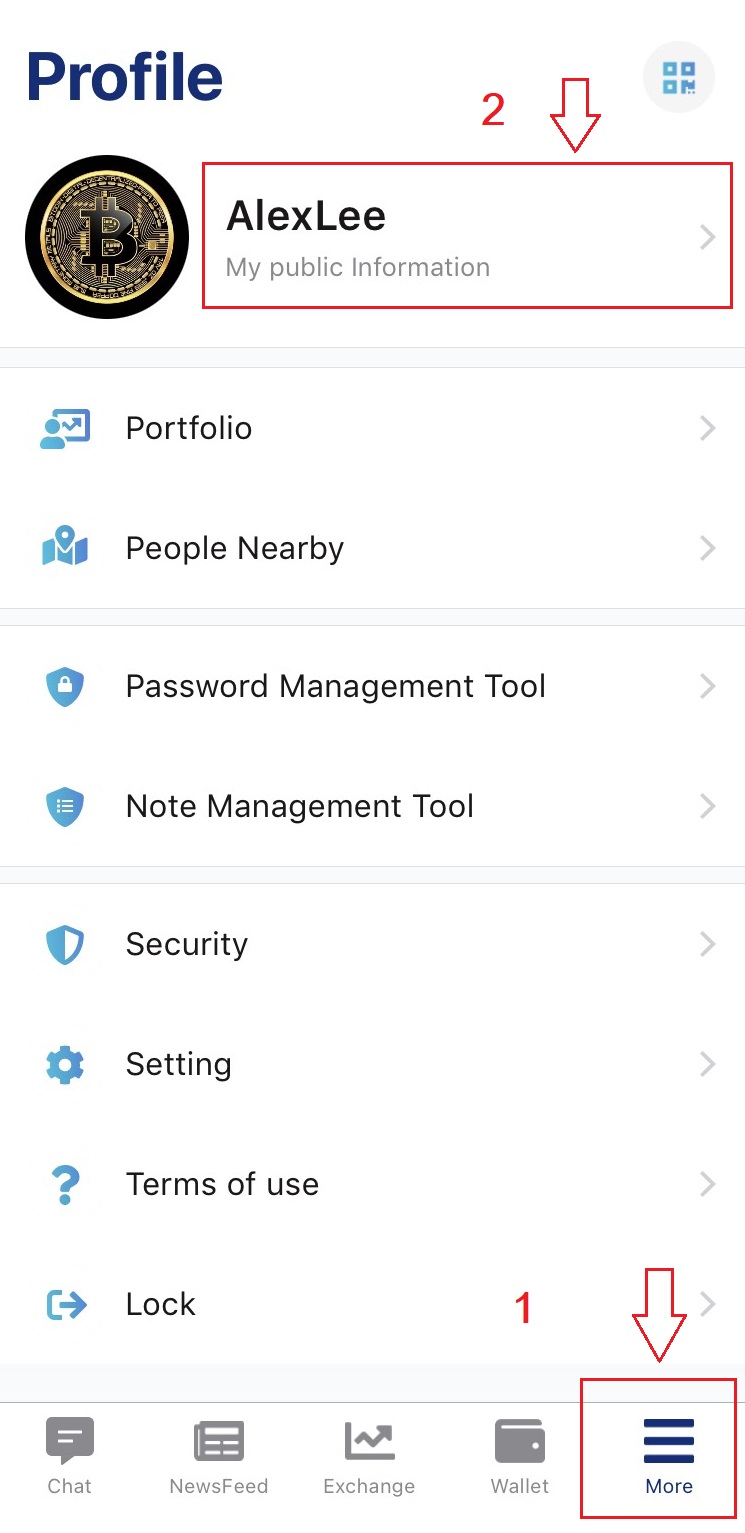 Step 3: Click on "identifier key" to copy or take a photo of the QR code and send it to your friends.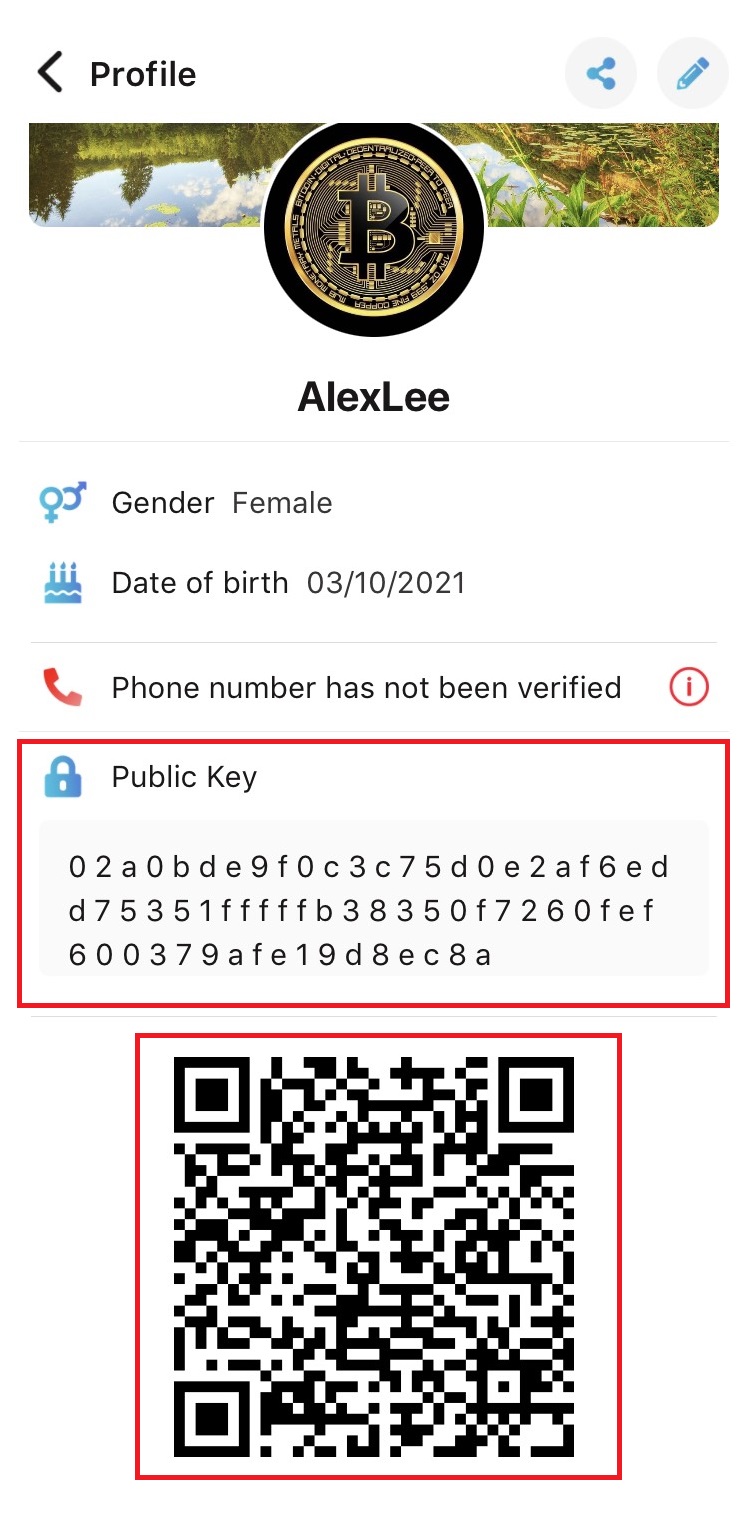 The identifier key is used to search for the account holder through the search box in the messaging function (for alphanumeric identifier keys) or using the QR code scanning function in the application.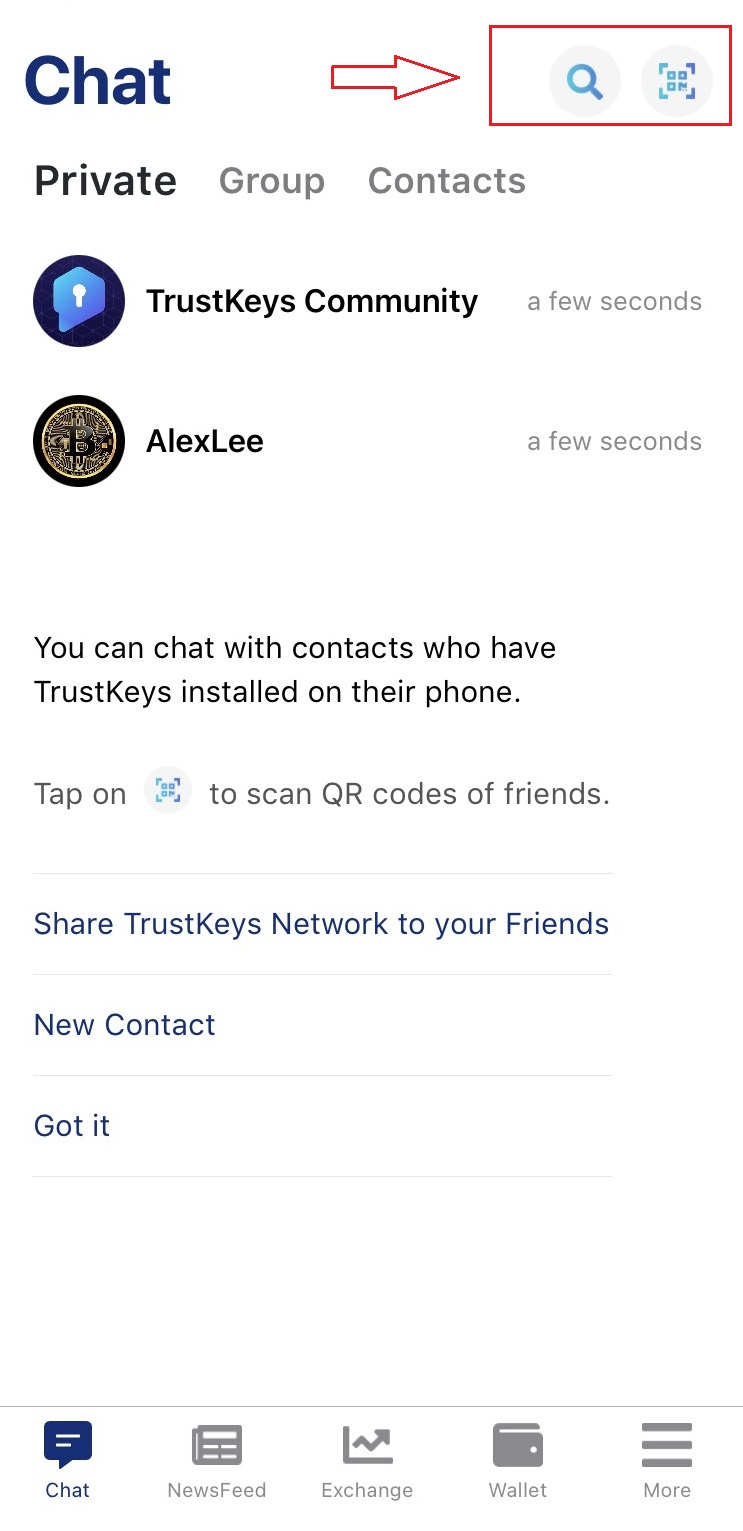 Above is a guide to help you get the identity key on the TrustKeys application and connect with your friends as safely and as quickly as possible.
Good luck!
Join the exchange and update useful information here: https://t.me/trustkeysuperapp
Don't forget to follow TrustKeys Network's channels:
Fanpage: https://www.facebook.com/trustkeys.network
Twitter: https://twitter.com/TrustKeysGlobal