In tune with the exciting spirit of the 2022 World Cup, TrustKeys Network has cooperated exclusively with the author of Vietnamese banknotes to NFTize the collection with the aim of spreading the historical value of Vietnam's currency along with the crazy atmosphere heat of the 2022 World Cup matches!
For any player who buy NFT currency on NFT marketplace from December 1 to December 3 will receive Super hot deals.
This is list NFT you can buy to receive FCUP22:
Here is a guide to Buy any NFT:
Step 1: Access the NFT screen you want to buy, click the Buy Now button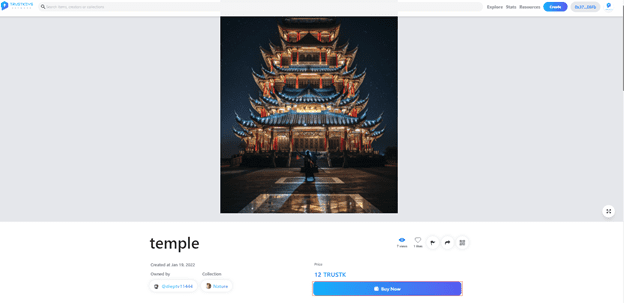 Step 2: If you don't have or don't have enough crypto in your account, the market will suggest Convert to that cryptocurrency so you have enough money to buy NFT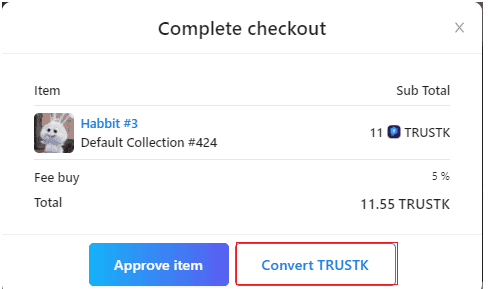 Step 3: If you already have enough balance to buy that NFT, press the "Approve Item" button to Confirm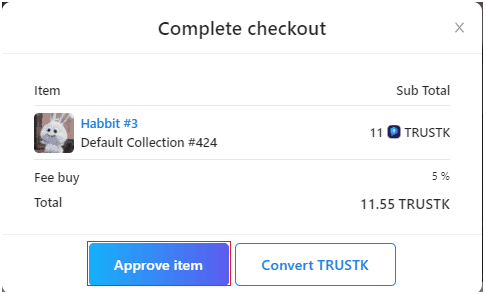 Step 4: To continue to complete the payment, press the "Checkout" button to complete the payment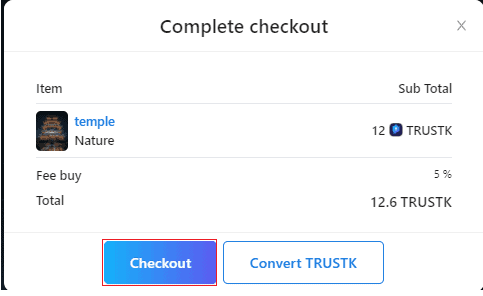 For each NFT currency you bought, you will receive 1000FCUP for each player participating in the program "Going wild with World Cup, massive gifts from TrustKeys".
After 3 days, the program will list users who final own NFT currency to send the amount of FCUP22 as an Airdrop. 
Note that: If you sell or transfer this NFT currency during program time, you won't receive the rewards. We only accept if you are the latest owner. 
Quickly buy a lot of NFTs to have a large number of FCUP22 to win the TrustKeys minigame program, specifically the prizes are as follows:
02 Iphone 14 Pro Max
01 Iphone 14 Pro
400 extra prizes worth up to 200k/prize
Program time:
3 days from 1st December, 2022 to 3rd December, 2022.
Together, let's own Vietnamese currency NFTs to get big prizes!!!