It's time to boost your FCUP22 tokens in order to get an IPhone 14 Pro Max!
If you already join TrustKeys 's program from the beginning and you want to find some ways to be at the top of the leaderboard, or if you joined lately but you are hungry for the attractive rewards, then we recommend to you 3 helpful tips to easily earn a bigger number of FCUP22 tokens so you can be on top soon.
Tip 1: Invite friends: to get 300 FCUP22 tokens.
    For each successful Invitee:
The Inviter receives 300 FCUP22 tokens.

The invitee receives 100 FCUP22 tokens.
    A "successful invitee" is an account creator who enters "Referral Code" and performs "eKYC successfully".
    Do you know how to enter referral codes and eKYC yet? If not, TrustKeys already has a tutorial for you, <3. See more at How to enter a referral code & eKYC tutorial.
Tip 2: Claim free NFT VN Currency Notes to Earn 100 FCUP22 Tokens.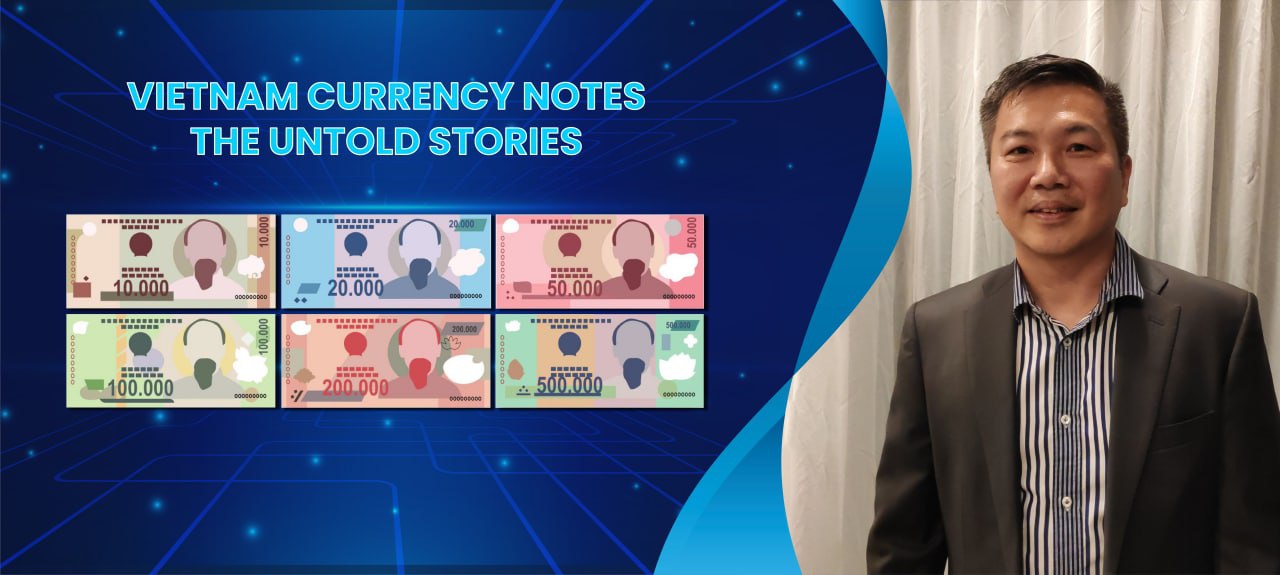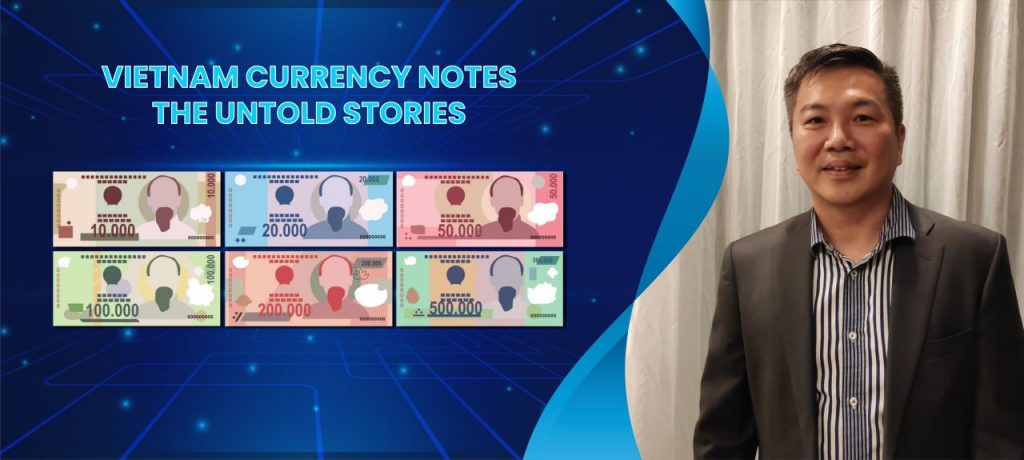 Basically, all you need to do is just Claim FREE NFT in the collection of VN Currency Note and you will RECEIVE 100 FCUP22 TOKENS PER EACH NFT you have claimed. There is no limitation in the number of NFTs one user can own.
Twice a week, on Wednesday and Friday, TrustKeys will send to your wallet the total number of FCUP22 tokens you have earned by claiming NFT. Super easy, isn't it? So let's race now so that you will be on top soon!
Tip 3: Mint NFT TopFan to Earn Up to 600 FCUP22 Tokens.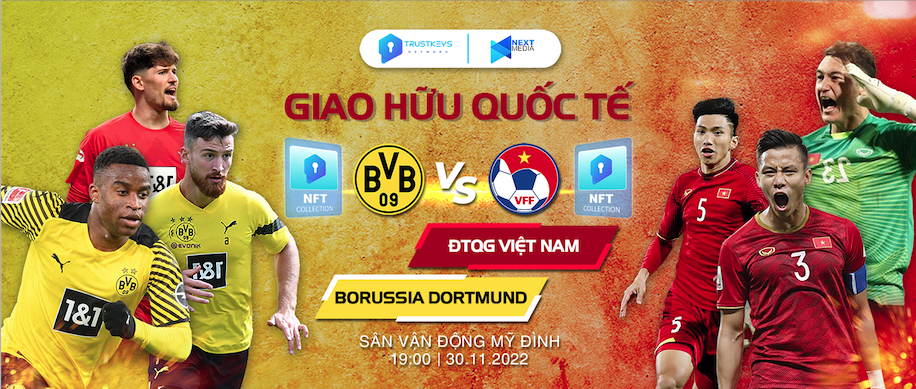 Find more details of this program here.
Accordingly, any users collecting NFT Topfan will receive a big amount of FCUP22 tokens as following:
From November

21st

to the end of November

24th

: With each NFT successfully collected, the owner receives

600 FCUP22

immediately!

From November

25th

to November

28th

, with each NFT successfully collected, the owner received

300 FCUP22

immediately!

A person is allowed to own many NFTs.
Beside that, users will receive a ticket to watch the friendly match between the Vietnam national football team and Borussia Dortmund which will take place on November 30th at My Dinh National Stadium, Hanoi.
Hope that you will get a chance to win the IPhone 14 Pro Max! Good luck to you!